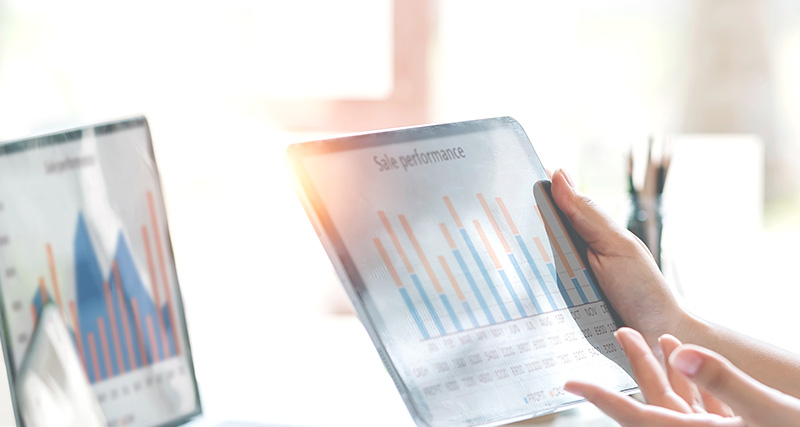 Disclaimer
This site contains forward-looking statements. Where any such forward-looking statement includes a statement or forecast based on assumptions or expectations, TAMRON cautions that actual future results are likely to vary from such assumed results or bases, and that differences between assumed results or bases and actual results can be material, depending upon circumstances. Where, in any forward-looking statement, TAMRON or its management expresses an expectation or belief as to future results, there can be no guaranty or assurance that the statement of expectation or belief will result or be achieved or accomplished as predicted or hoped. The words "forecast", "project", "believe", "expect", "estimate", "anticipate", "hope" and similar expressions may identify forward-looking statements.

Taking into account the foregoing, the following are identified as important factors, risks or uncertainties that could cause the actual results to differ materially from those indicated in any forward-looking statement made by, or on behalf of, TAMRON: competitive factors, including without limitation, pricing, implementation of TAMRON product strategies, and economic trends in important markets worldwide.

TAMRON assumes no obligation to update its forward-looking statements or to advise of any changes in the assumptions and factors on which they are based. TAMRON wishes to caution visitors to this site that, due to preparation time required, new information may be posted on this site significantly later than the 12-hour period required by the disclosure rules.

The information contained in this site is not intended as an offer or a solicitation to purchase or sell shares. TAMRON suggests that investment decisions be made at the sole discretion of investors.