Approach to Human Resources
Under the CSR theme of "Human Resources and Human Rights," Human resources is based on the following policy.
"TAMRON makes every effort to provide employees with opportunities to develop and demonstrate their abilities in ways that respect their diversity, character and individuality. We embrace a global perspective, value teamwork and endeavor to cultivate human resources who harness creativity."
For the future growth of our company, we aim to be a company where diverse human resources can work actively in creating excitement and peace of mind in society.
Related SDGs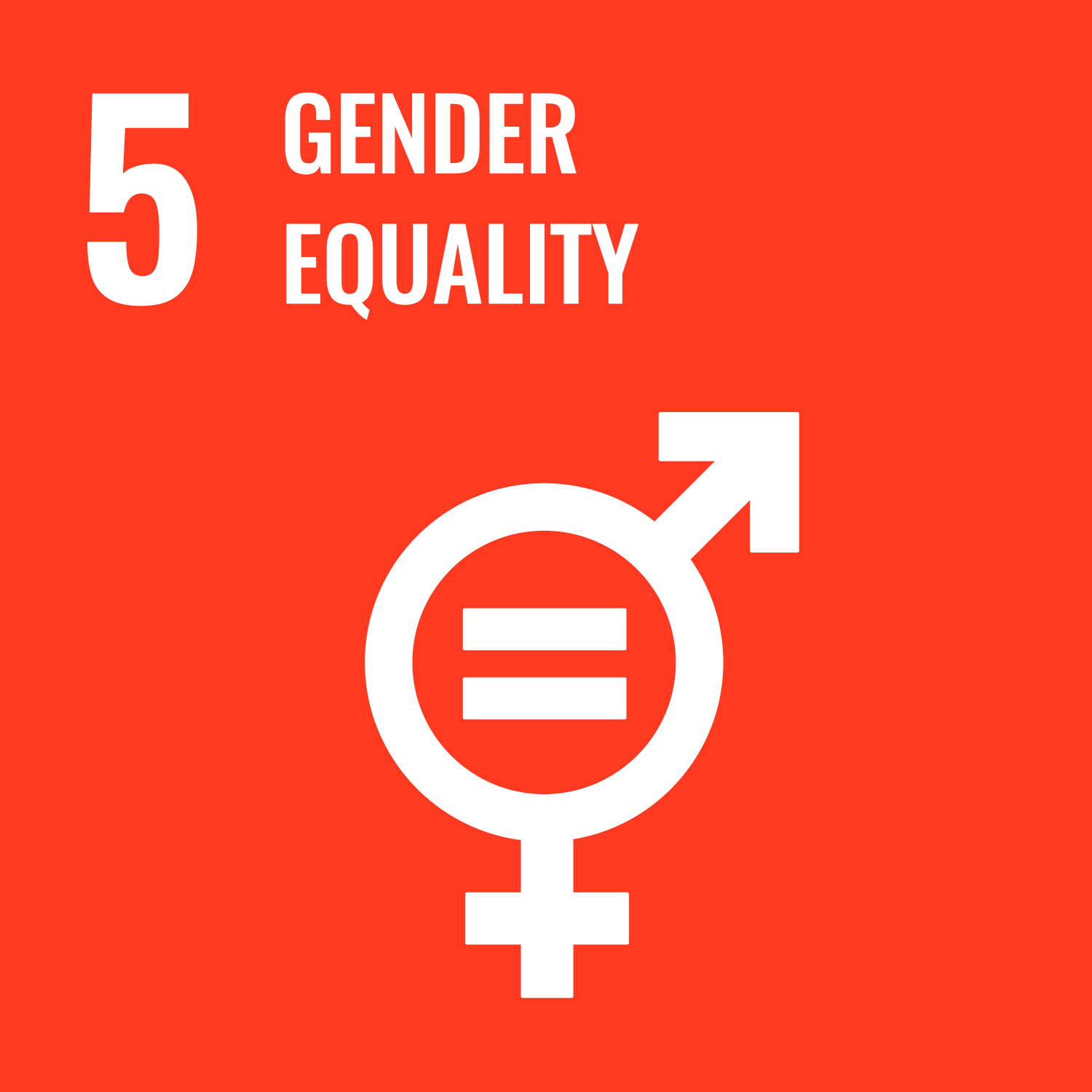 5Achieve gender equality and empower all women and girls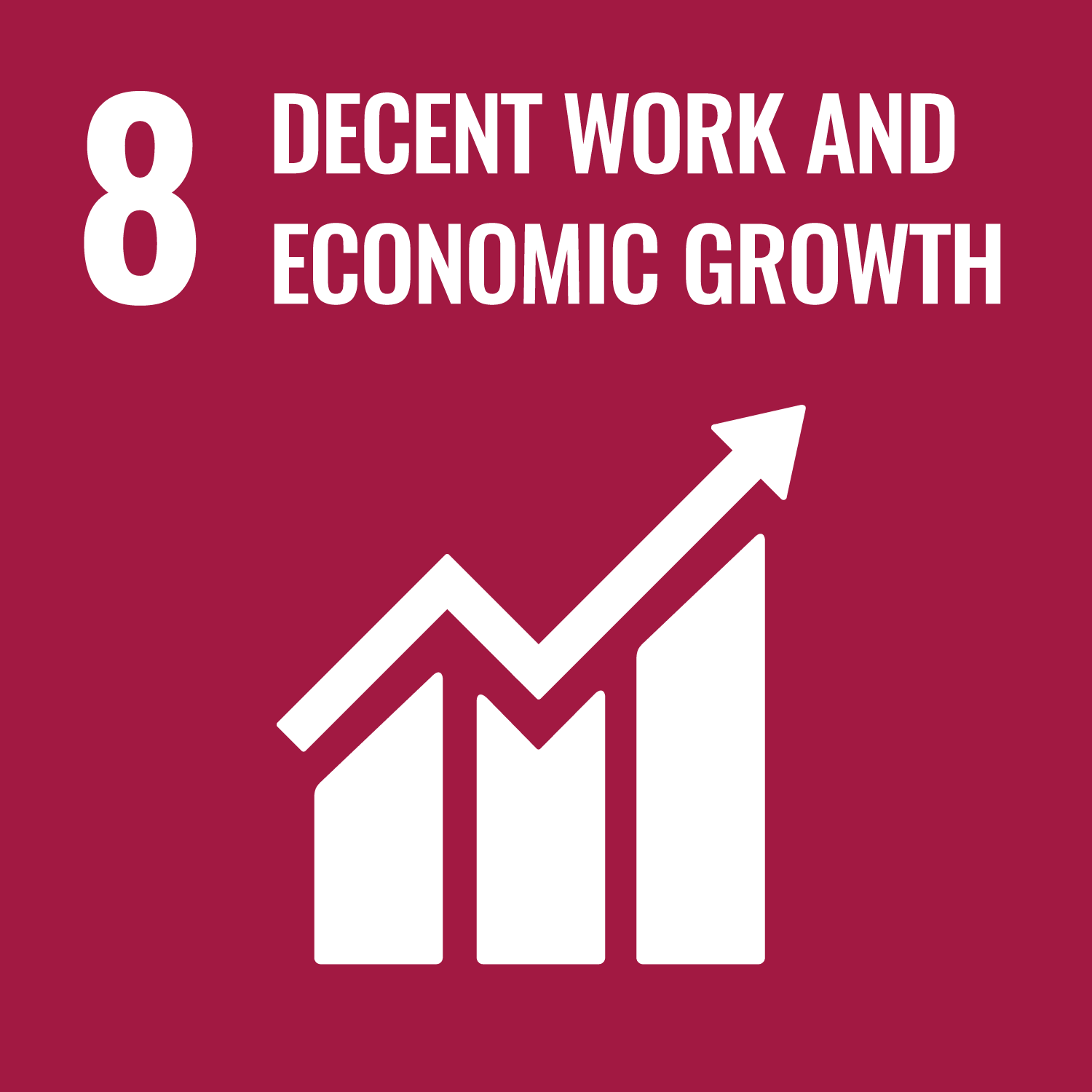 8Promote sustained, inclusive and sustainable economic growth, full and productive employment and decent work for all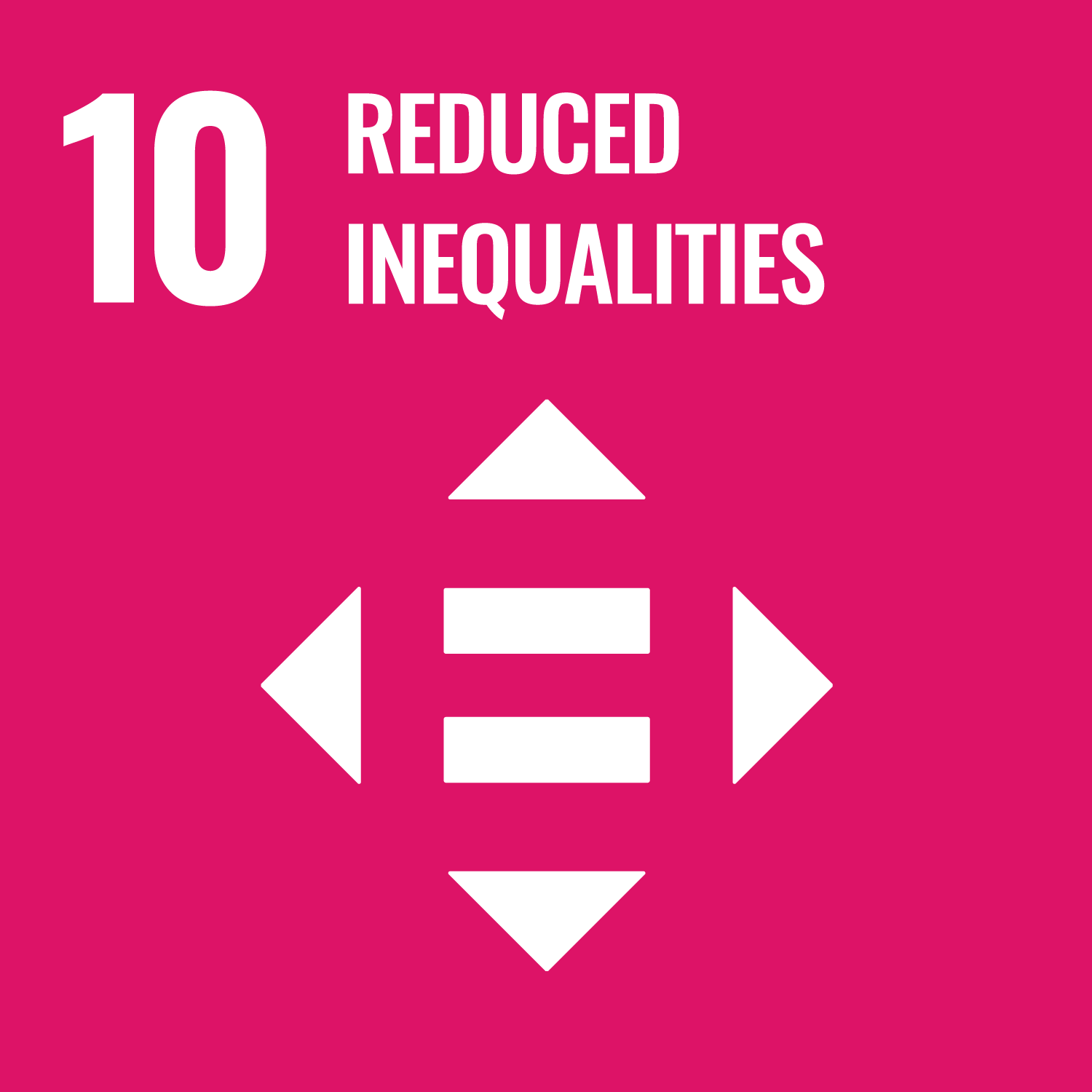 10.2By 2030, empower and promote the social, economic and political inclusion of all, irrespective of age, sex, disability, race, ethnicity, origin, religion or economic or other status
Resource Management
To realize our corporate philosophy, it is necessary to build an organization in which each employee can demonstrate their full potential while striving to boost productivity.To develop an organization in which employees can excel, TAMRON works to "strengthen the potential of human resources" by making improvements to the workplace environment such as promoting a healthy work-life balance, diversity and health & productivity management, and through improvements to personnel systems such as human resource development and personnel evaluations.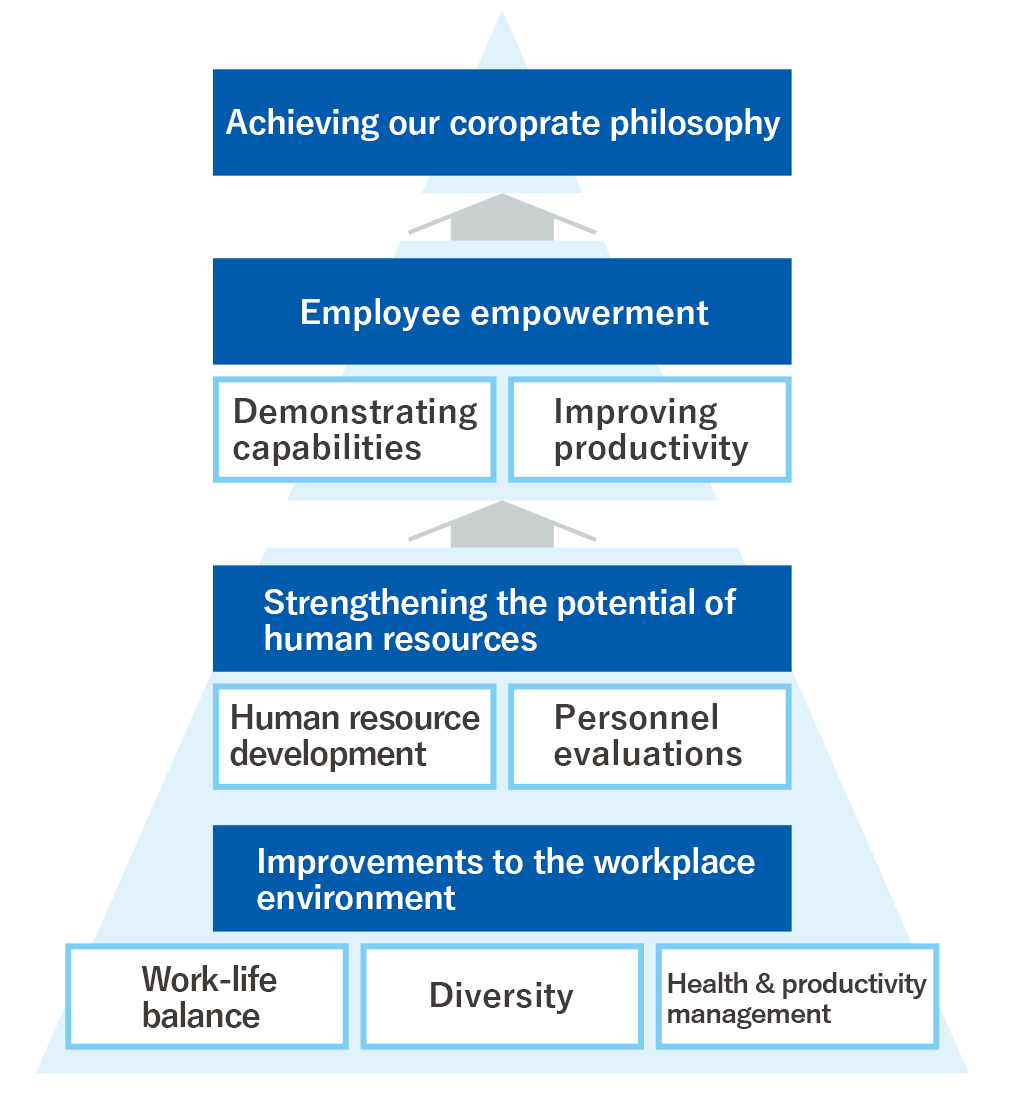 Action items and important indicators
FY2021 Target
Results
Measure
Overtime hours 10% less than the previous year
Headquarters: 10% increase
Aomori: 276% increase
Implementation of rank-based training and job-specific training to improve productivity
Percentage of people with high stress decreased from the previous year
Year-on-year improvement
Implementation of Personnel consultation desk , mental health training for managers, etc.
Female manager ratio 11%
9.39%
Human resource development and management training based on the role grade system
Employment rate of people with disabilities 2.3%
2.23%
Promote flexible working styles and create a comfortable working environment
Work-Life Balance
TAMRON employs a diverse workforce at its domestic and overseas business sites in order to deliver products and service that satisfy its customers around the world. We are committed to providing workplaces that are motivating based on fair assessments and compensation and mutual understanding, with the ultimate goal of being a rewarding place to work so that our people can thrive professionally and support the growth of the company.
"TAMRON Kids Day-Care Center" and "diversity"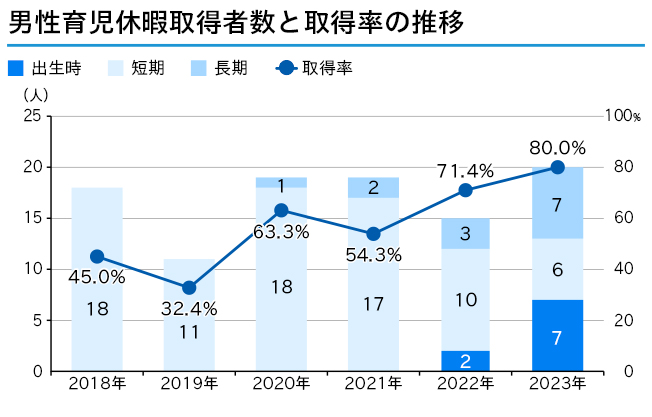 TAMRON pursues a number of initiatives aimed at promoting harmony between work and home life.
Day-care times cover an extra hour on each side of working times, with extensions also available. Day-care for sick children is also supported. Due to the opening of the in-house day-care center, the number of employees awaiting vacancies at local day-care centers has decreased, allowing employees to return from childcare leave earlier. One hundred percent of female TAMRON employees in Japan who have had a child have made use of leave before and after childbirth and the parental leave systems and subsequently returned to work. Employees can make use of the reduced working hours scheme until up to the end of April when their child is in the fourth year of elementary school.
Through these initiatives, TAMRON has met the standards set forth in the Act on Advancement of Measures to Support Raising Next-generation Children, and had also been awarded the "Kurumin Mark," which is given to companies that promote a childcare-friendly workplace. TAMRON has also been certified as a "Platinum +" company practicing diverse work styles as part of the Saitama Womenomics Project being promoted in Saitama Prefecture, where our head office is located.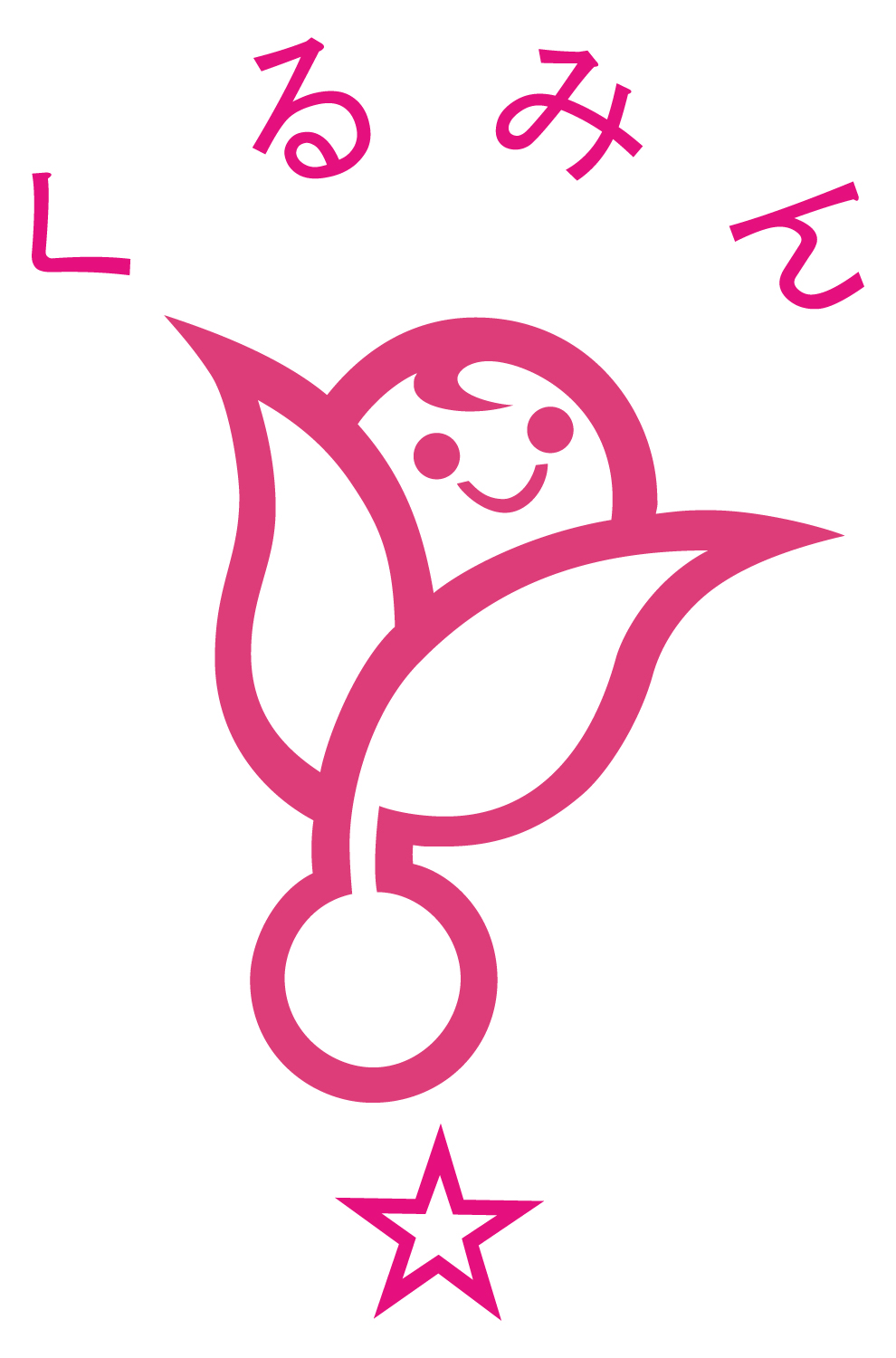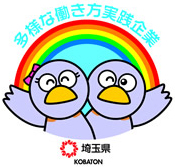 Improving productivity
TAMRON has implemented twice-weekly no-overtime days. By leaving work early, we expect employees to enjoy the company of their families as a source of vitality for the next day, and to make use of the extra time for personal skill improvement.
TAMRON conducts operations with an awareness of productivity. In the Productivity Improvement Project, we reviewed the way working hours are used with the aim of improving the speed and quality of the work performed. Additionally, based on the policy that "work an hour less and achieve even more than before: therein lies progress in how people work," we have set the goal of reducing company-wide overtime by 10% compared with the previous year. Each week we utilize RPA to send automated emails to all employees who use PCs to inform them of their overtime hours for the same month in the previous year and their cumulative overtime hours in the current month. This is designed to raise their awareness of their own working hours and productivity.