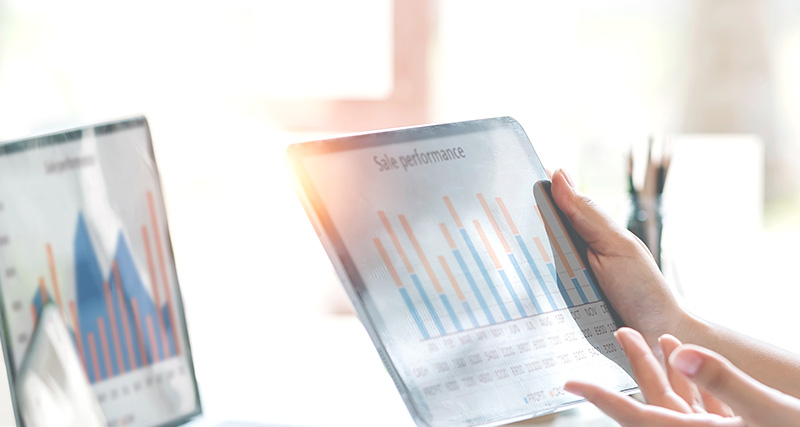 President's Message
I would like to express our sincere gratitude to our shareholders and investors for their continued support.
I am pleased to provide an overview of our consolidated business results for the fiscal year from January 1, 2022 through December 31, 2022 as follows.
At Tamron, despite the continuing drastic changes in the business environment, we achieved all of sales, operating income, and ROE targets set in our medium-term management plan "Vision23" one year ahead of schedule with record highs in each profit category, including operating profit, ordinary profit and profit attributable to owners of parent. In addition, we achieved an operating profit of 11 billion yen, which is the first time to reach the 10 billion yen level.
This would not have been possible without the guidance and support from our shareholders and investors.
Achieving our vision of "A company that is respected and truly needed by society", we will aim for even greater heights and work together as a group to achieve sustainable growth.
We look forward to the continued support of our shareholders and investors.
March 2023
Shogo Sakuraba
President & CEO