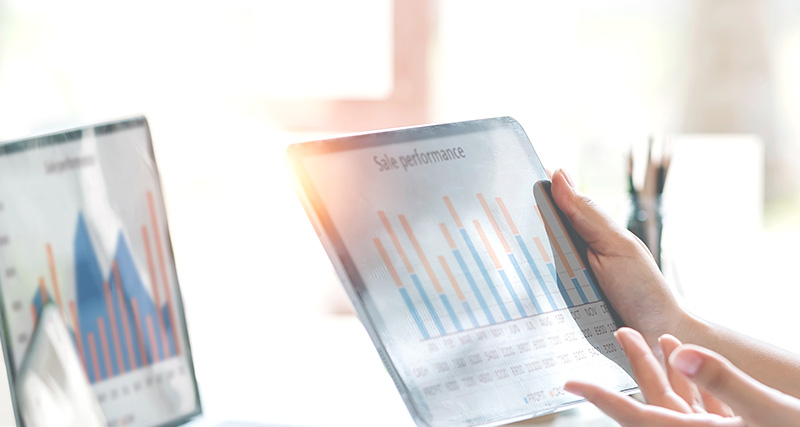 Medium Term Management Plan
Issues on Mid-to Long-Term Management
1. Accelerate the global expansion of existing businesses; capture demand in emerging markets, placing stronger priority on greater Asia; improve profitability and strengthen our business foundation.
2. We will enhance our marketing, product planning and sales capabilities, provide exciting products based on market trends and a user perspective, and work to expand our business through increased market share and other approaches with sales strategies adapted for each market.
3. Besides expanding existing businesses, we will step up the creation of new businesses through enhanced marketing focused on the "resolution of social issues" in line with the guiding principles of the SDGs, and collaborative creation, including through M&A.
4. To respond to severe changes to the external environment, we will reinforce our development structure in China, work to shorten lead times from development to mass production, and deliver new products that meet customer needs in each market in a timely fashion.
5. Construct a global trilateral system for efficient production and promote increased productivity and cost reductions through smart factory automation, labor saving and manpower saving, among other means, with the fourth industrial revolution in mind.
6. In addition to the development of component technologies, especially the Company's core optical technologies, focus on research and development in new technical fields, the joint creation of new values and other horizontal operations among multiple companies (including collaboration among government, industry and academia).
7. Realize sustainable growth by strengthening corporate governance to enhance the effectiveness of strategies/tactics.
8. Create a workplace environment where all employees can maximize their potential, in order to improve work-life balance, promote diversity, and develop employee talent.
9. Curtail greenhouse gas emissions and promote recycling as climate change countermeasures to help achieve a sustainable global environment.
Mid-Term Management Plan "Vision23"
The Group formulated the Medium Term Management Plan for the period until the fiscal year ending December 31, 2023 and aims to achieve its targets. The Group also set an ROE target in consideration of the capital cost and other factors.
Role of Mid-Term Management Plan"Vision23"
Executing investments and allocation of resources for dramatic progress.

Building business foundations that will enable sustainable growth.
Medium Term Management PlanFY18 to FY20

Improve Profitability of core business

Expand business in growing fields

Improvement of corporate constitution

New Mid-Term Management Plan"Vision23"FY21 to FY23

Portfolio optimization

Development & growth of New business

Establish a functional strategy

Development of human resources & Activate the organization

Next Mid-Term Management PlanFY24~

As a result of "Vision23",progress forward and increase corporate value

Realize well-balanced business category structure

Contribution for society with New business
Basic Strategy of "Vision23"
Business Strategy
Optimization of the business portfolio
Change of disclosure segment
Maintaining high profitability as a core business

Expand lineup with focusing on mirrorless lens.

Quick conform to new format.

Increase in-store share in OEM

Increase sales and profits as the second core business

Expand New technology business(include SWIR) and module business to establish a position in the huge Chinese market.

Start OEM business in FA lenses and increasing market share.

Mobility & Healthcare Products, Others

Launch of next-generation core business

aunch of New Category business

Strengthen Automotive sensing business and develop new costumers.

Get on track medical business and expand share in healthcare market.
Establish a business foundation for sustainable growth
Function Strategy
Reform of production system.

Promoting of "Smart Factory"

Increase automation, in-house production, local procurement and narrow down of suppliers.

Accumulation of high-precision machining and production technology.

Evolution of the marketing function by taking advantage of global sales network

Transform each sales company to operate autonomously.

Discover global needs and strengthen cooperation between groups.

Advancement of optical and elemental technologies

Increase productivity and quality of product development

Excavation of seeds and strengthen its development

Utilization of open innovation
Strengthen management resources for improving corporate value
Financial structure / Strategic Investment

IT Renewal / DX Promotion

Human resource / human management system

ESG
Financial Target of "Vision23"
Target of "Vision23" by Segment
Sustainability and ESG Initiatives The Value Creation Process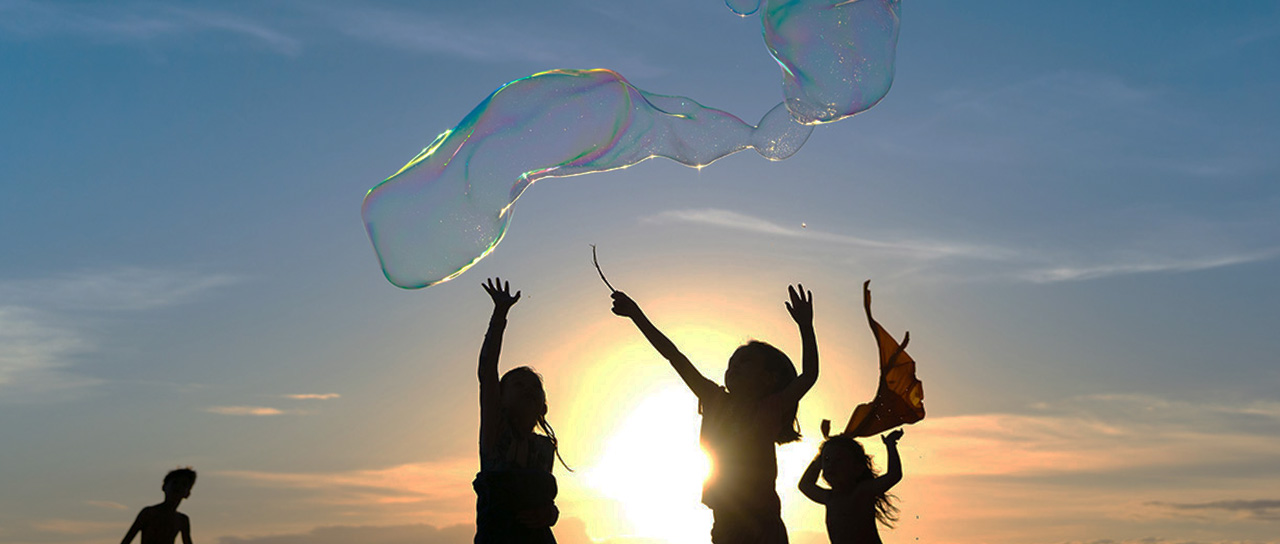 Sustainability and ESG Initiatives The Value Creation Process
Tamron creates emotion and reassurance through its mastery of light, contributing to the realization of a fulfilling society.
Progress of the Vision23 Mid-Term Management Plan