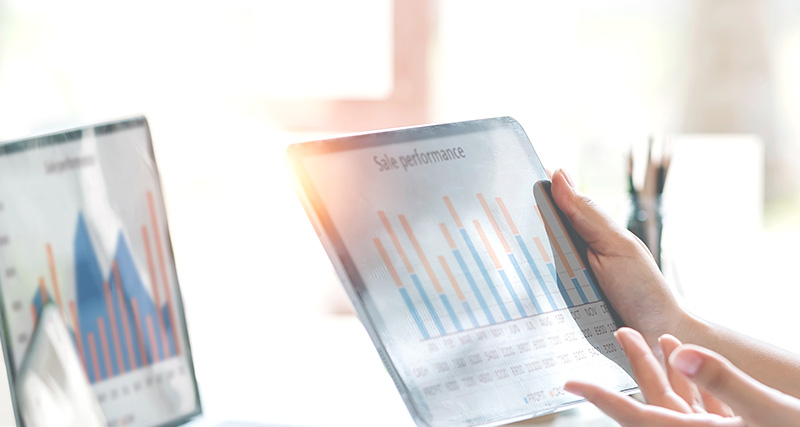 About TAMRON
Outline of Business Operations

Tamron is a global manufacturer of optical equipment that offers premium-quality products for many different industries.

Tamron has three business segments: Photographic Products, Surveillance & FA Lenses and Mobility & Healthcare Products, Others. As an optical specialist, we have explored customers' needs and developed revolutionary products in a significantly changing society.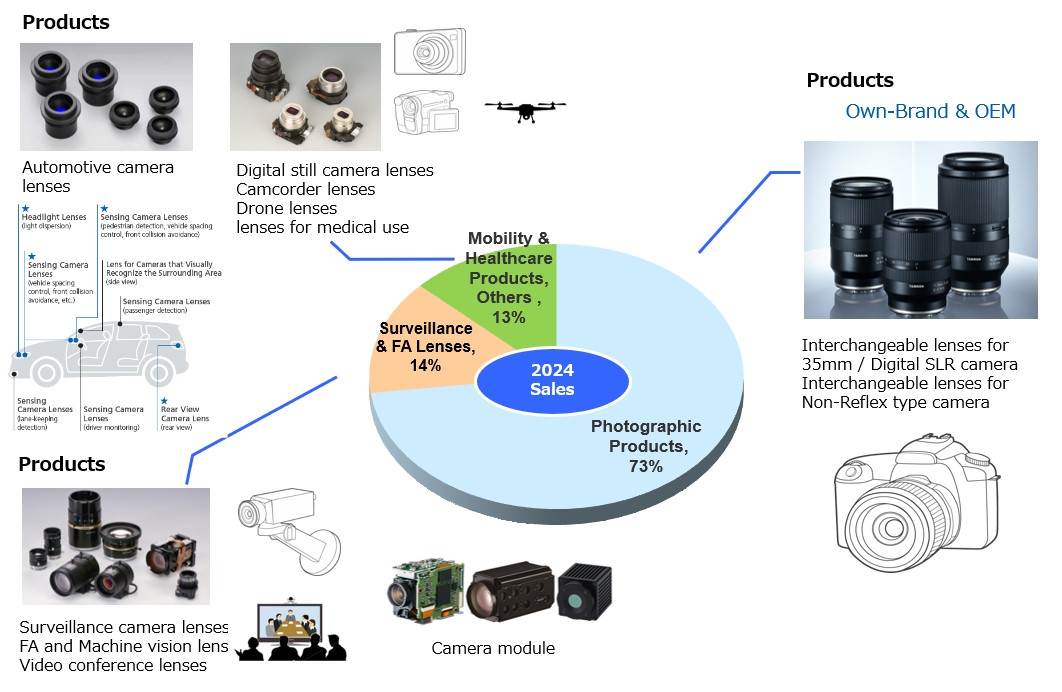 Our features and strengths
Innovative to create the world's first, technology to contribute to the future, productivity to maintain high quality
Innovation
In 1957, we developed the world's first mount interchangeable "T" mount for single-lens reflex cameras. In 2008, the world's largest single-lens reflex zoom lens with a 15x zoom magnification, super-covering 18-400mm in 2017 We are planning a telephoto high-power zoom lens and attractive products that will impress customers.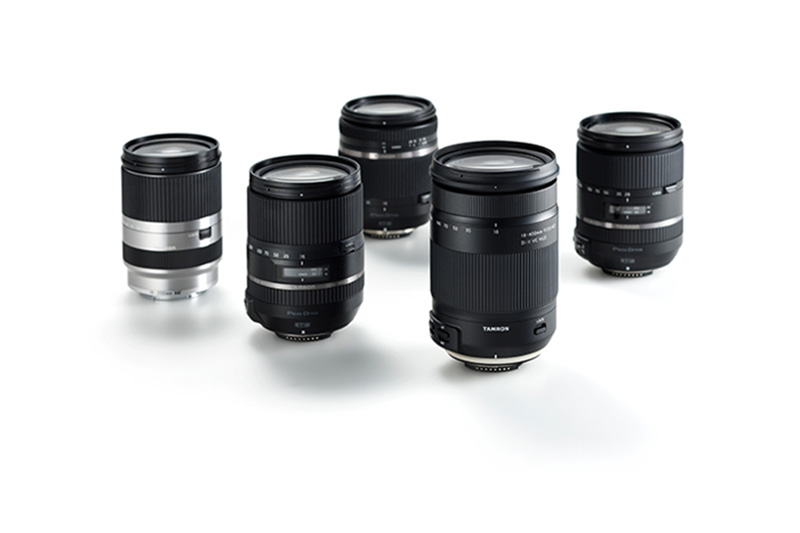 Technologies
Create an "New Eyes for Industry" by using glass-molded aspherical manufacturing methods, nano-structured lens coating, eBAND processing, precision mold manufacturing techniques, etc.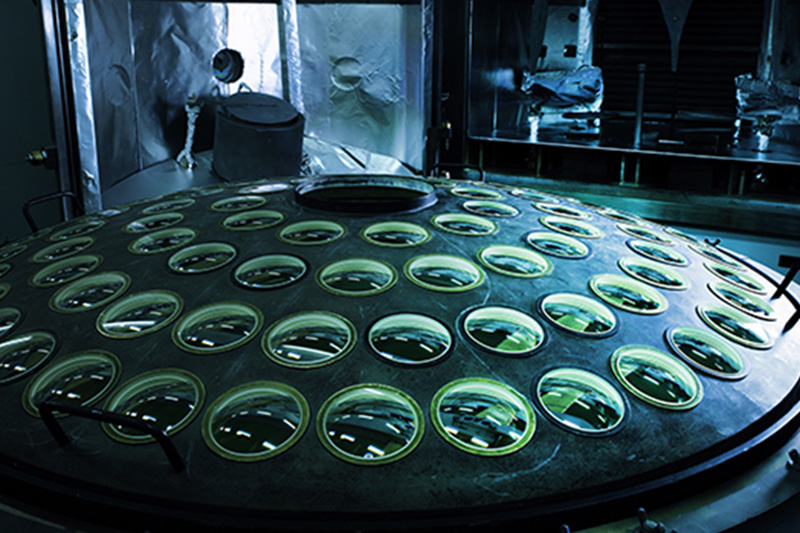 Productivity
The Head Office combines the wisdom of all our development teams to create innovative products and produces molds that are fundamental for mass production. Our plants in Aomori act as mother plants, maintaining advanced technological production expertise and high-precision processing technologies. They have large number of skilled workers who carry out the volume production of technically challenging lenses and prototypes. Our plants in China and Vietnam send their engineers to Japan for training. They therefore meet the quality level of Japan and achieve mass production.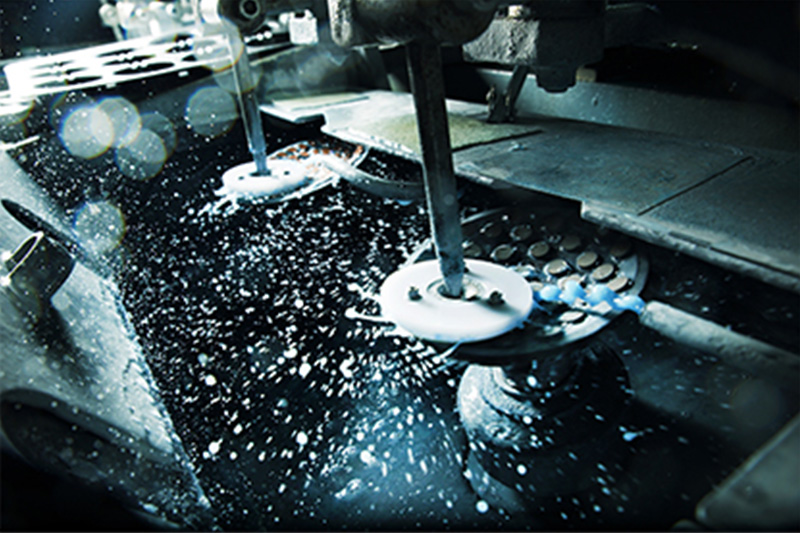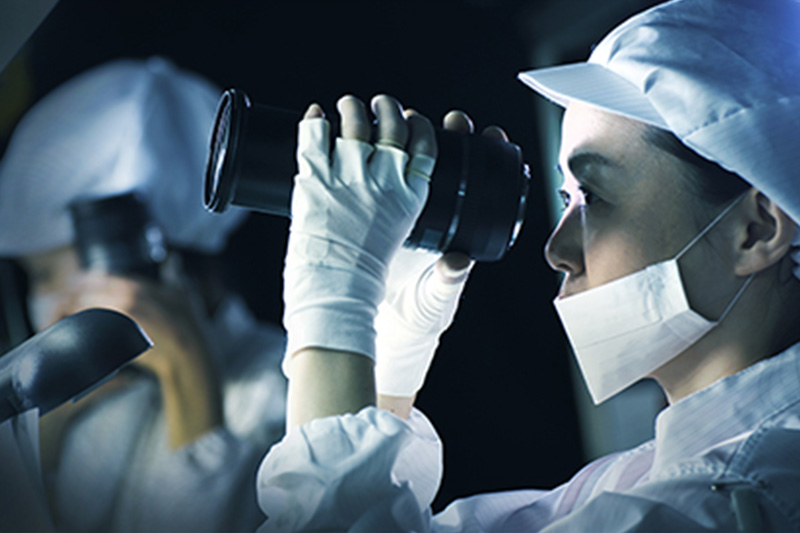 Market environment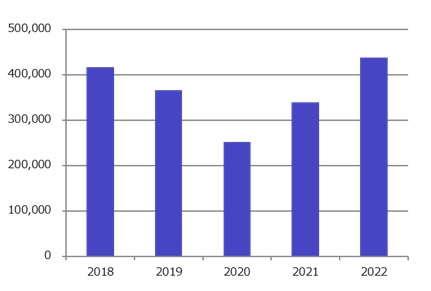 Market of Photographic lenses(Amount-based) (Million yen)
Interchangeable lens cameras, which comprise conventional SLR cameras and mirrorless cameras, have large number of users around the world. Supported by numerous camera users, the interchangeable lens market continues to stay at around 400 billion yen per year.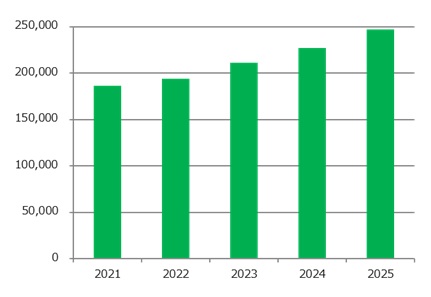 Market of Automotive cameras(Quantity-based) (Thousand)
The automotive camera market continues to grow rapidly, supported by legal changes including the introduction of an obligation to mount automotive cameras on new vehicles and by the transitional period toward advanced driving assistance systems (ADAS) and autonomous driving. Future growth is expected in sensing applications such as white line recognition and driver monitoring, as well as in viewing applications such as viewing to the rear.