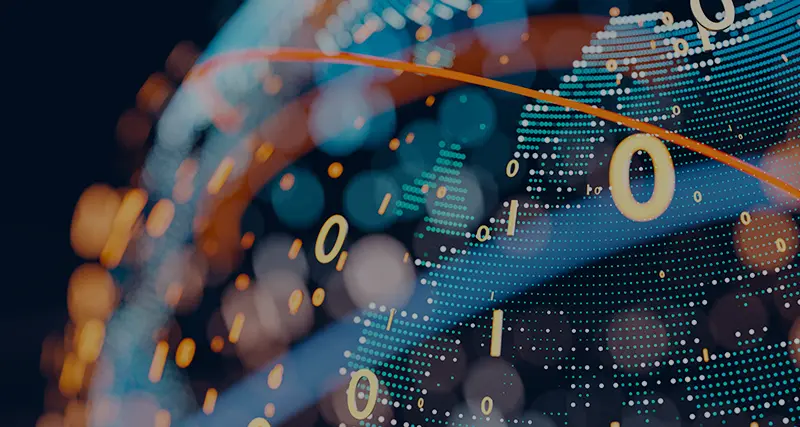 Technology
Optical Technologies Leading to the Future
TAMRON's proprietary cutting-edge technologies of optics have the potential to be utilized in various industries.
Looking towards the future with advanced optical technologies
Compact, lightweight, highly precise and highly functional. Expending great efforts to bring optical technological innovation, TAMRON has released many valuable optical products over the years. TAMRON will continue to focus on the future. We are committed as an optical specialist to create new value and direction in optics with our long accumulated optical technologies not just optical design but also mechanical designs as well as production technologies.
Products created in the course of technological development
Contact / Document Request
We look forward to putting TAMRON technologies to work within your business.