In order to realize a sustainable society, TAMRON will work to improve its corporate value by creating lenses that is useful for society, based on the CSR policy aiming to realize its management philosophy.
Participation in the UN Global Compact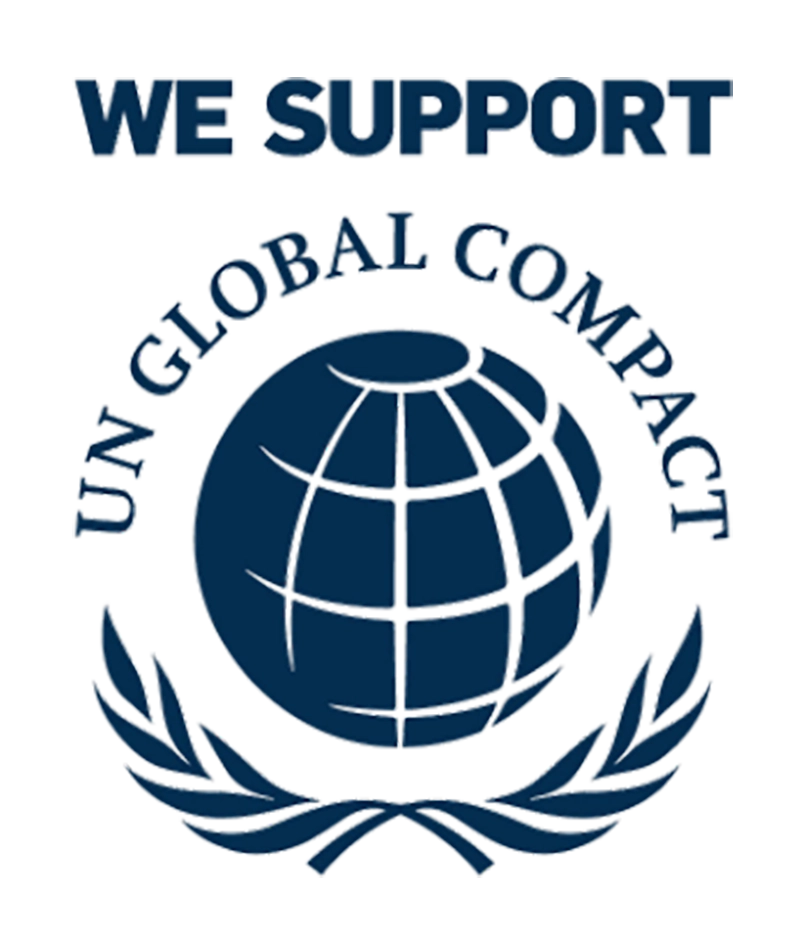 Our business ranges from Asian countries including China where our factory locates to Western countries. Therefore TAMRON joined the Global Compact in August 2007, as the fundamental idea of CSR.
The Global Compact is a framework with ten universally accepted principles in the areas of human rights, labour, the environment and anti-corruption. We are faithful to ten principles of the Global Compact, and conduct our business, with responsibility. Please see our Communication on Progress for details.
Communication on Progress
https://unglobalcompact.org/what-is-gc/participants/8999-Tamron-Co-Ltd-
For details about the Global Compact, please visit the United Nations webpage.
United Nations Global Compact
https://www.unglobalcompact.org
Global Compact Network Japan