Quality and product safety
Approach to Quality and Product Safety
The CSR theme "Quality and Product Safety" is based on the following policy.
"TAMRON combines innovation with its technological capabilities to create excitement and peace of mind by providing high quality products that earn the trust of customers while considering safety and the environment." Initiatives aimed at the key CSR issues are undertaken based on a comprehensive management system that integrates the ISO9001 and ISO14001 standards for quality and environmental management systems.
In addition to all domestic sites including head office and the three Aomori plants, TAMRON's overseas production sites have also obtained ISO9001 and ISO14001 certification.
On another front, TAMRONis working to obtain TS16949 (to be migrated to IATF16949) certification, quality management systems for the automotive industry in relation to automotive lenses requiring greater quality.
In addition, our head office and Aomori Factory acquired ISO 13485 certification in 2021 for the design and manufacturing of lens parts for endoscopes.
Related SDGs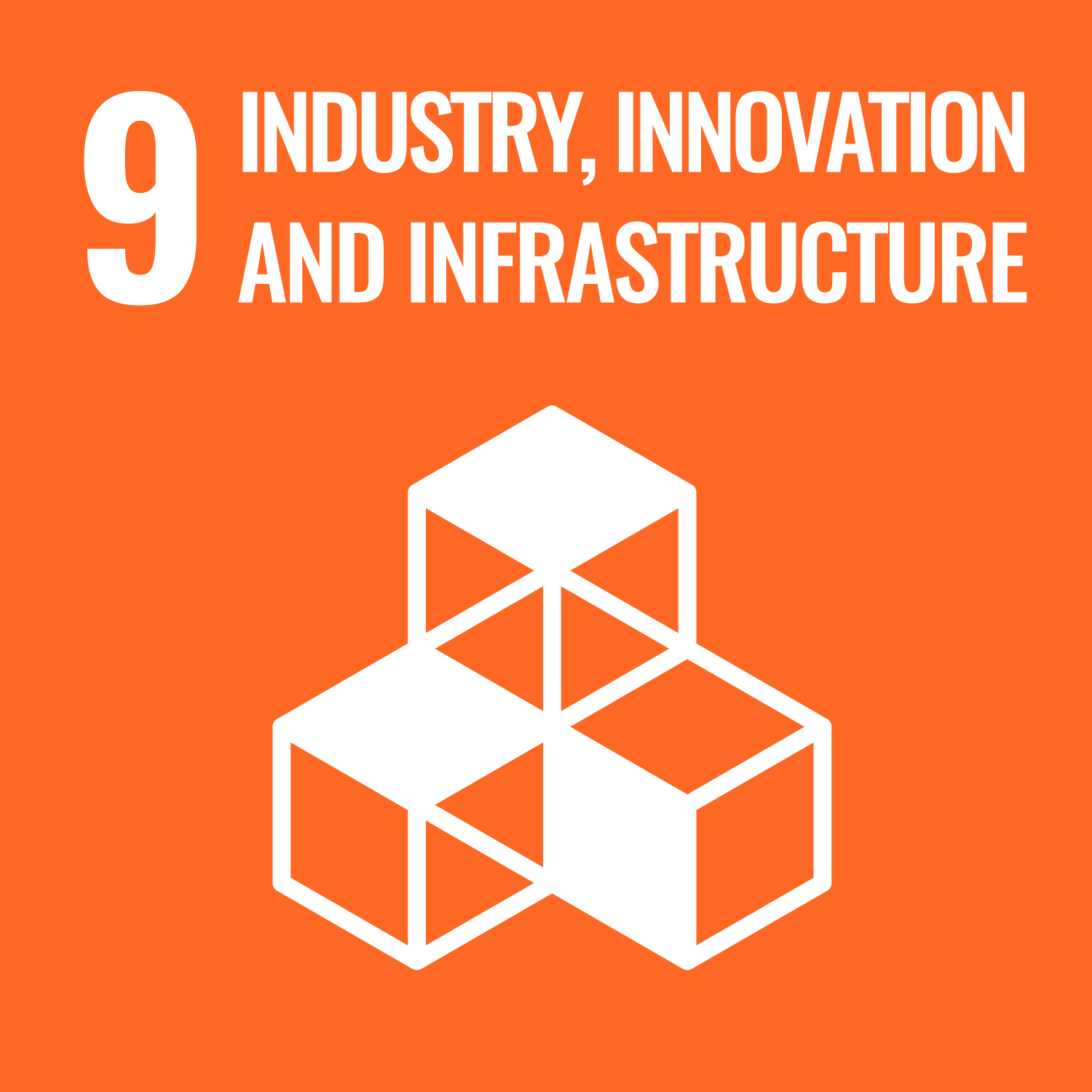 9.1Develop quality, reliable, sustainable and resilient infrastructure, including regional and transborder infrastructure, to support economic development and human well-being, with a focus on affordable and equitable access for all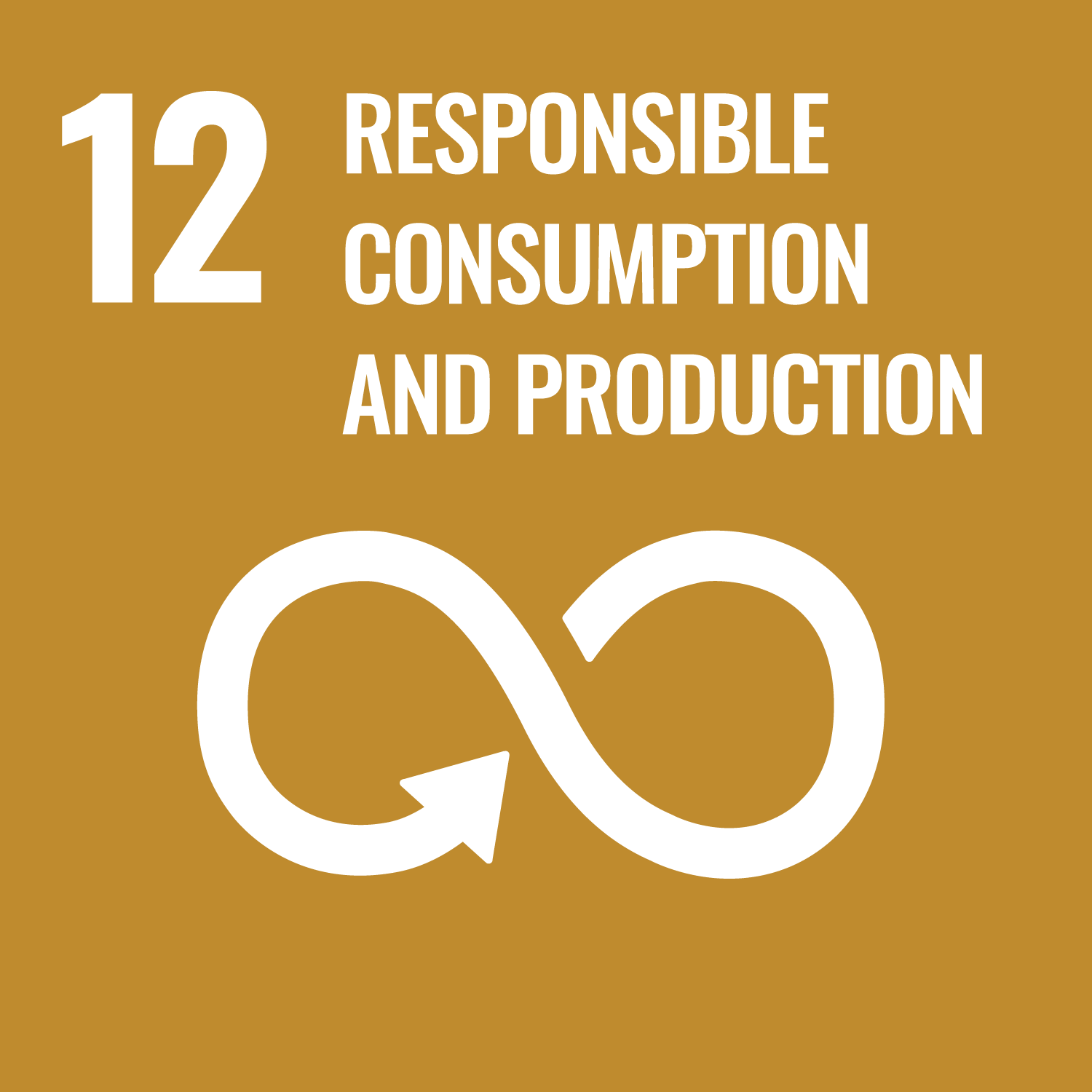 12.4By 2020, achieve the environmentally sound management of chemicals and all wastes throughout their life cycle, in accordance with agreed international frameworks, and significantly reduce their release to air, water and soil in order to minimize their adverse impacts on human health and the environment
Quality Management System
[Implementation System]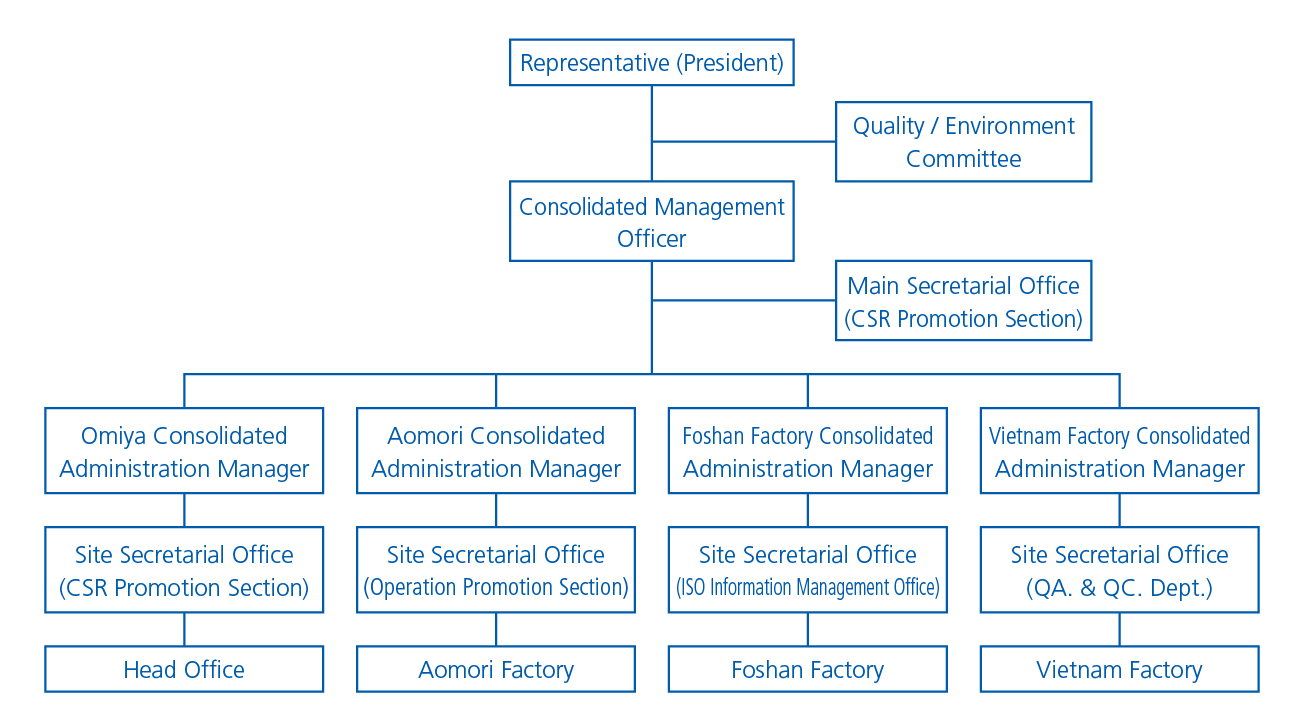 Target・Result
| Key CSR Issues | 2022 Results | 2023/Mid-Term Goals |
| --- | --- | --- |
| Enhancing product quality and safety management | Continuing companywide quality improvement activities and supplier guidance | Clarify where responsibility lies for components, and prevent non-compliance with environmental and safety regulations in products |