TAMRON has three business segments: Photographic Products, Surveillance & FA Lenses and Mobility & Healthcare Products, Others. As an optical specialist, we have explored customers' needs and developed revolutionary products in a significantly changing society.
Photographic Products
Using its proprietary cutting-edge technologies, TAMRON has created a wide selection of one-of-a-kind interchangeable lenses. Worldwide, TAMRON lenses are recognized for their innovative specifications, superior resolution, breakthrough compact designs, and smart solutions that make them so easy to use.
Main products / Service
Interchangeable lenses for Mirrorless cameras
Interchangeable lenses for DSLR cameras
Product information
Surveillance & FA Lenses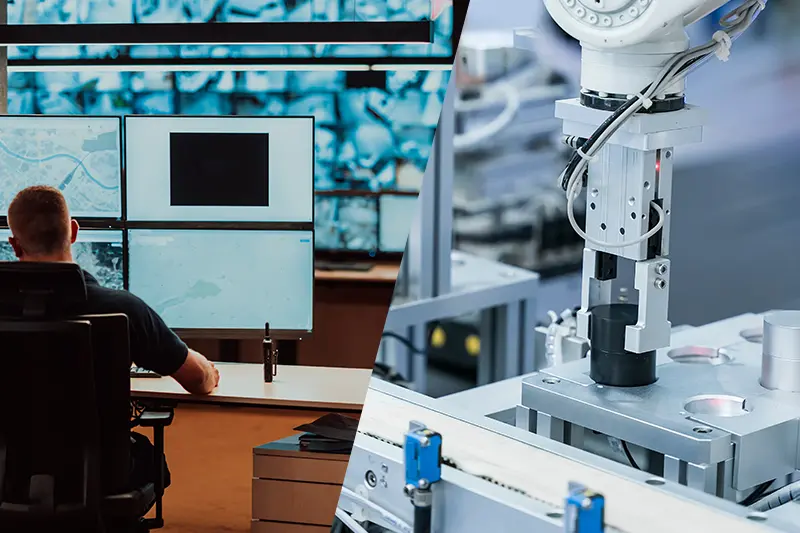 TAMRON offer high-quality lenses worldwide, catering to various needs including lenses for CCTV cameras that contribute to crime prevention, security and safety, as well as industrial machine vision lenses, teleconferencing lenses and other lenses that support high resolution and high image quality. We also develop and sell drone lenses, 10x zoom camera modules for embedded use and multi-purpose applications, and far-infrared (thermo) camera modules that can capture images even in dark environments.
Main products / Service
Network Surveillance Camera Lenses
FA and Machine vision lenses
Camera modules
Product information
Mobility & Healthcare Products, Others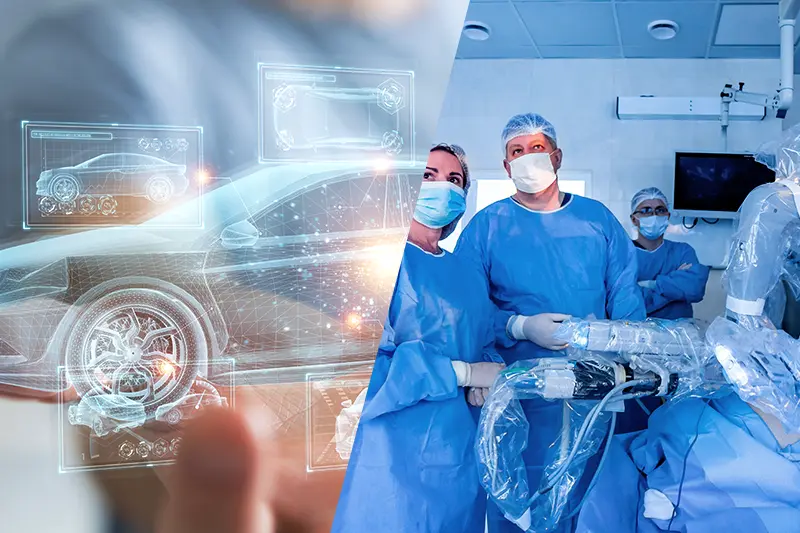 TAMRON will expand our business operations in the automotive lenses and health care fields, which are all expected to display a high rate of growth, contribute to people's safety, security, and health, and aim for real growth in this segment as a key next-generation pillar of earnings.
Main products / Service
Automotive lenses
Medical Devices
Lenses for Digital Cameras and Video Cameras
Product information