"Human Focus"
I want to take more family photos
and
preserve precious memories.
I prefer to take lightweight,
compact equipment on a trip.
I don't compromise on image quality
because I photograph things
that are very special to me.
I want to pursue my own creative expression
in photography.
The factors that motivate
enthusiastic
photographers vary widely.
We want to respond to
all their passions.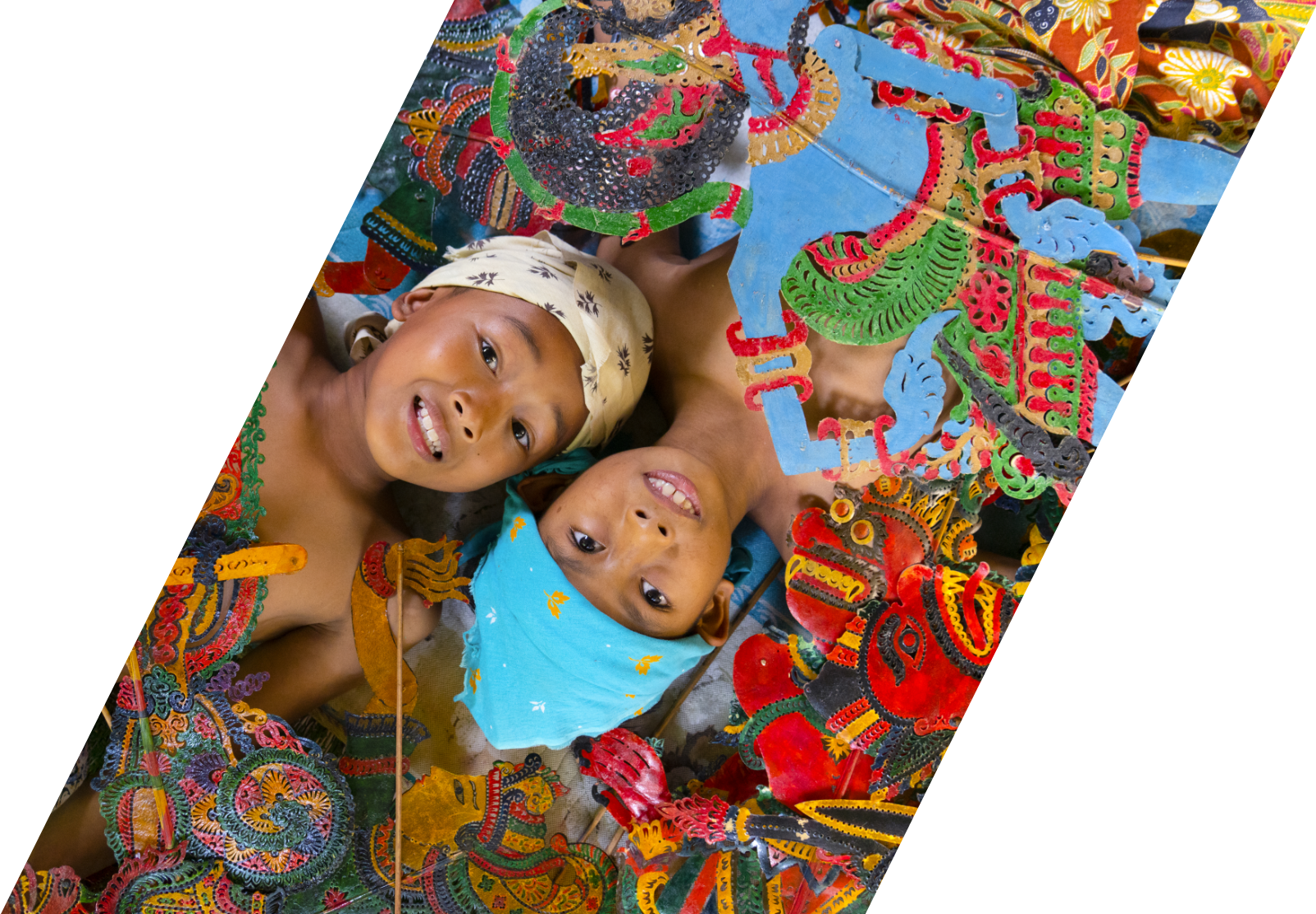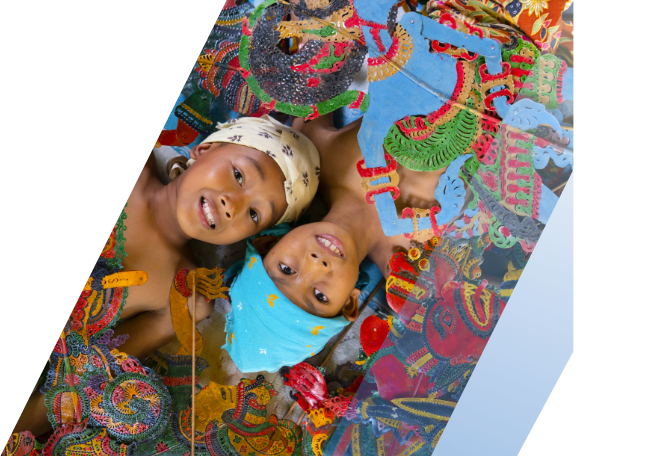 Like catching light,
observe each person's wish
to focus on it in a lens.
Our goal is to understand
their motivations
and produce lenses that appeal
to those motives.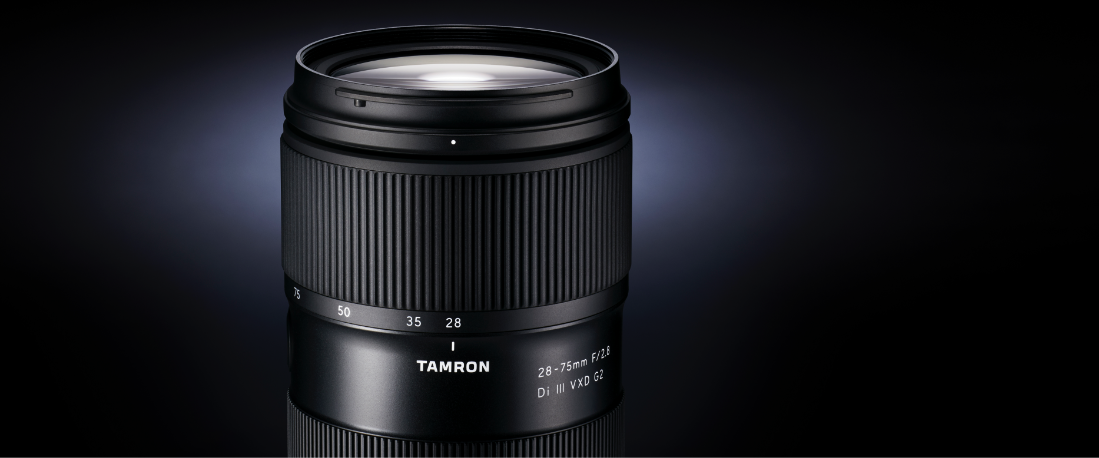 TAMRON lenses are always with you,
like a best friend.
They are reliable, capable, and comfortable.
They inspire and motivate you,
whether you are a beginner or professional.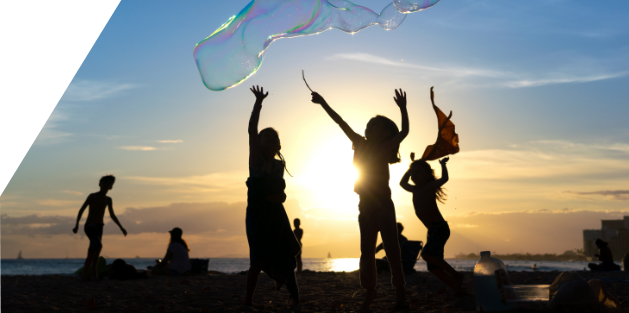 TAMRON will remain user-centric
and study people
while designing
and manufacturing lenses
so that users around the world
can fully continue
to enjoy photography in their own way.

MOVIE