TAMRON conveys the appeal and potential of sports with the power of photography to spread and promote sports. And we support athletes who bring hope and excitement to the world through competition.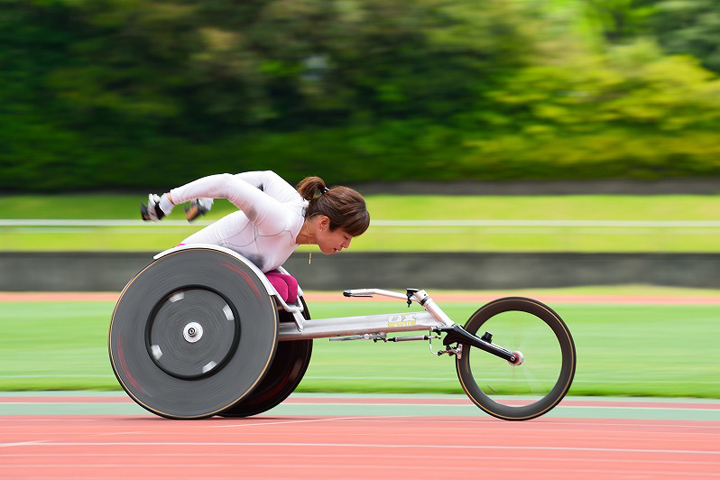 Wakako Tsuchida
Date and place of birth: October 15, 1974, Tokyo, Japan
Confined to wheelchair after automobile accident during high school
Captured four medals in ice sledge racing at 1998 Nagano Winter Paralympics; changed specialty to track and field
Captured three medals including gold through four consecutive Summer Paralympic Games appearances starting with Sydney Paralympic Games (2000)
Set full-marathon world record in T54 class (record still stands) at 2013 Oita International Wheelchair Marathon
Captured PTWC class title at ITU World Triathlon Yokohama in May 2017
Officially announced transition to triathlon in January 2018
Finished 3rd at Devonport ITU Paratriathlon World Cup (2018)
Finished 1st at ITU World Triathlon Yokohama, ITU World Triathlon Edmonton (2018)
Finished 2nd at ITU World Triathlon Grand Final Gold Coast (2018)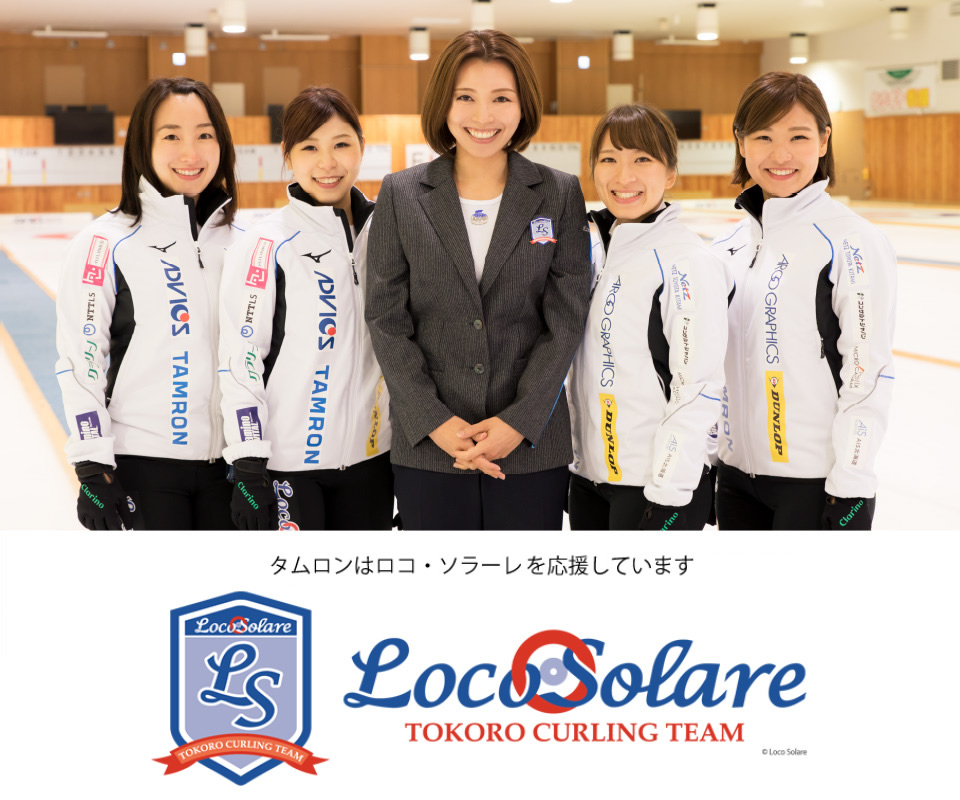 Loco Solare
The women's curling team from Tokoro, Kitami, Hokkaido, was formed in August 2010.
The team name "Loco Solare" is derived from "local" and "Tokorokko" and "solare" which means the sun in Italian. The meaning of the name is "Tokoro people of the sun" so that the team will shine like the sun from the local Tokoro.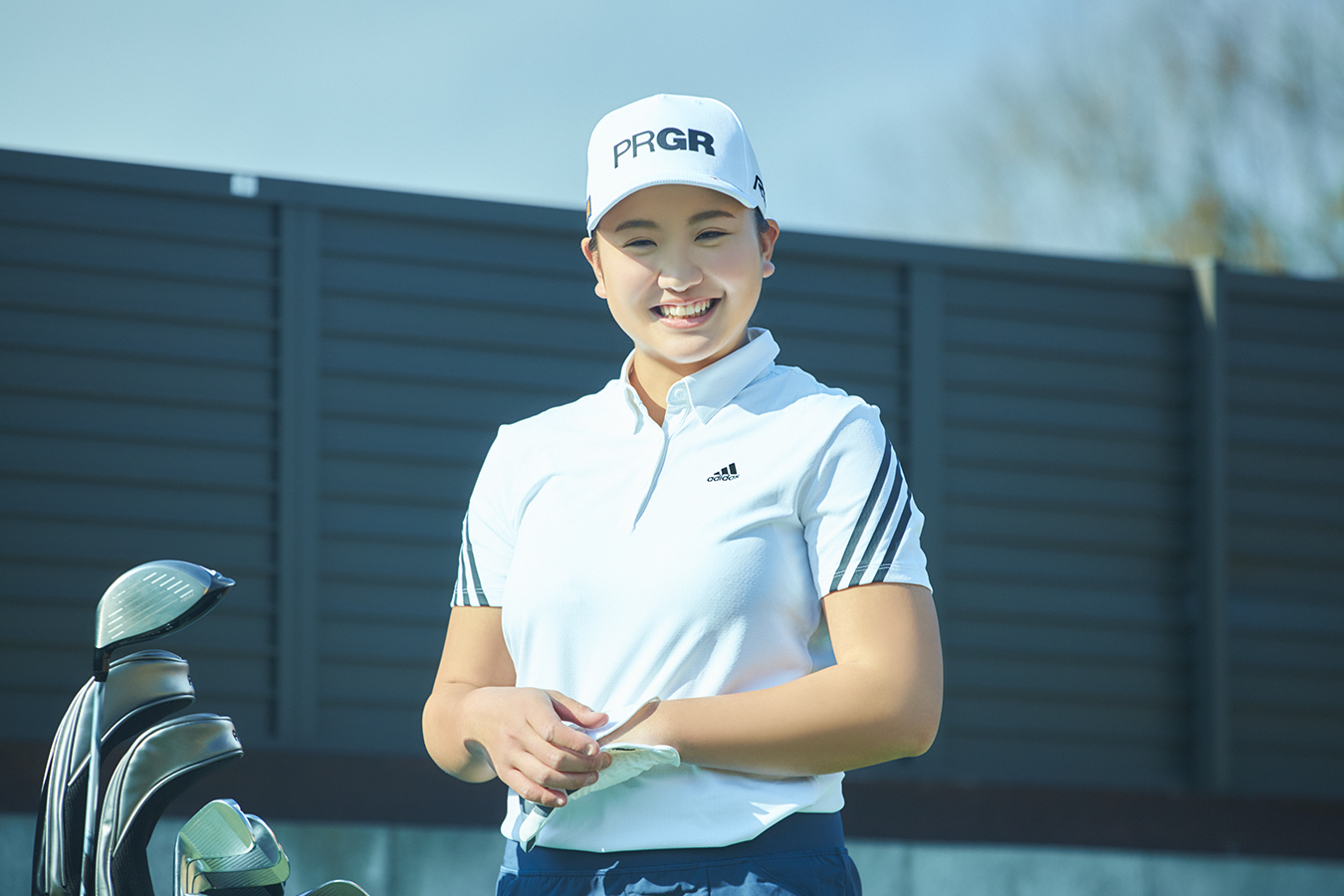 Yumeka Kobayashi
Started playing golf at the age of eight, developing her golf skills at Jumbo Ozaki Golf Academy.
In 2021, she passed the very hard test to become a professional golfer for the Japan Ladies Professional Golfers' Association (JLPGA).
She is noted for her overwhelming physical ability and distance and is seen as a promising player in the world of Japanese women's golf.