Approach to Compliance
The CSR theme "Compliance" is based on the following policy.
"TAMRON is aware that it exists together with society. We place a priority on observing laws and regulations while respecting social rules, and carry out our corporate activities with a high sense of ethics."
Related SDGs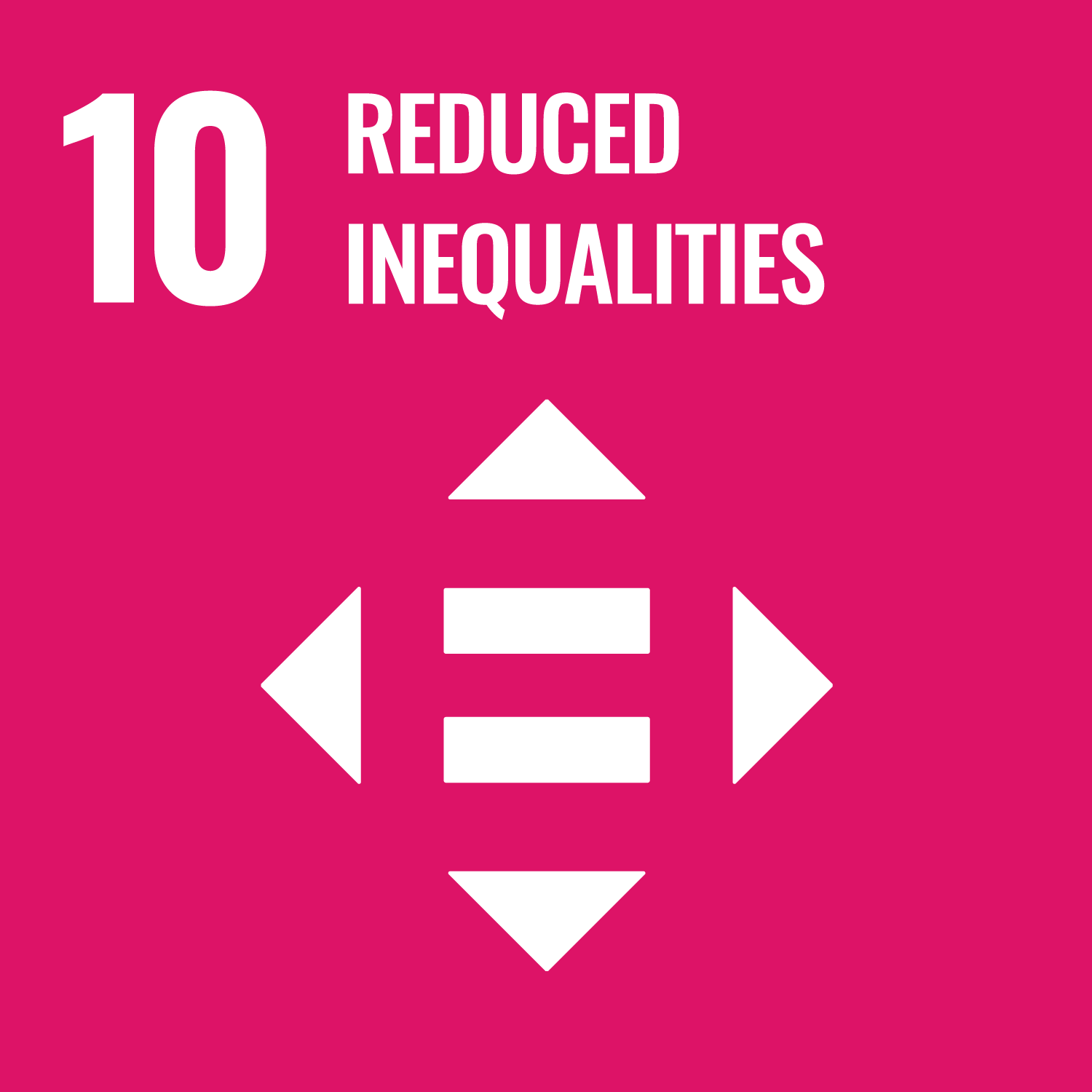 10.2By 2030, empower and promote the social, economic and political inclusion of all, irrespective of age, sex, disability, race, ethnicity, origin, religion or economic or other status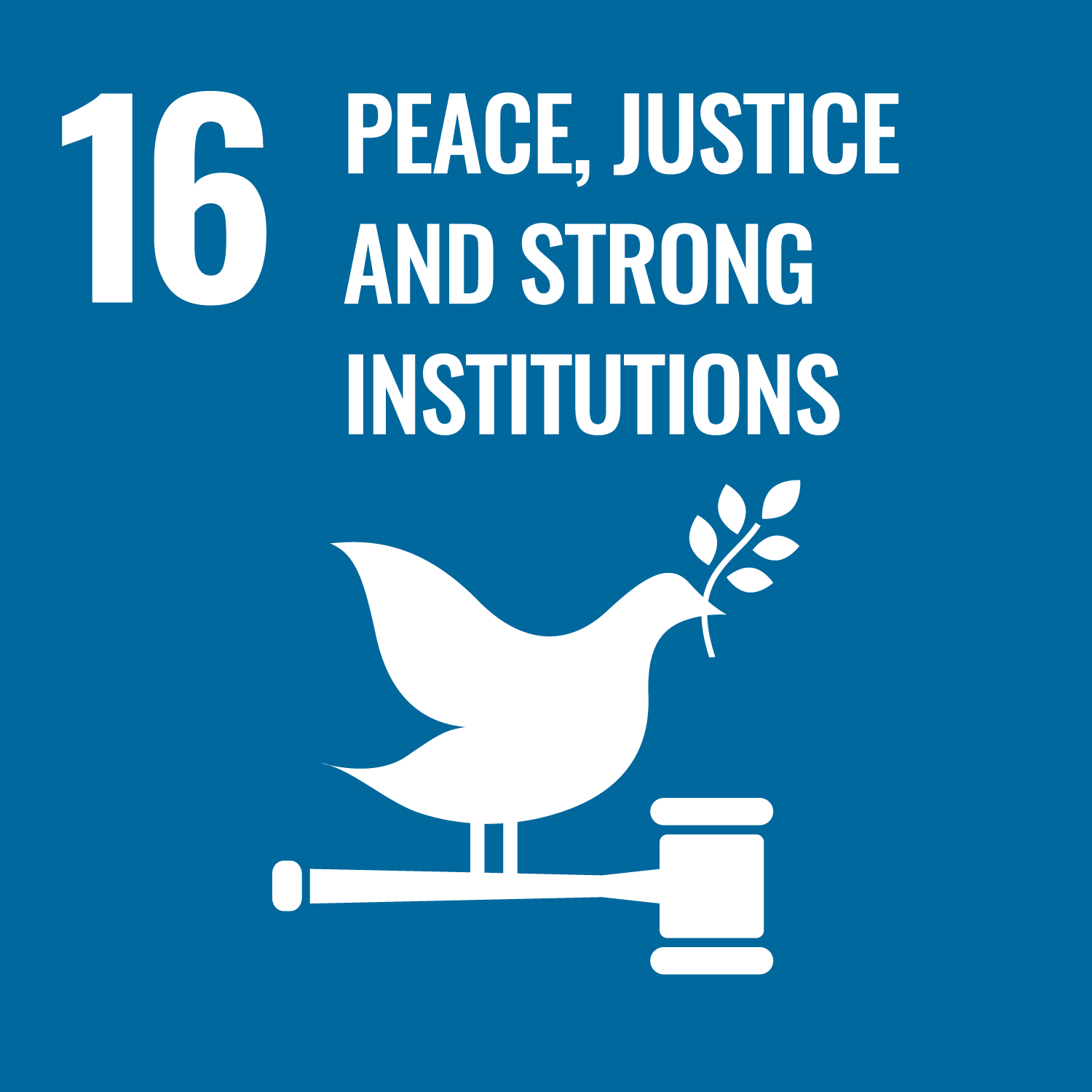 16.10Ensure public access to information and protect fundamental freedoms, in accordance with national legislation and international agreements
Management of Compliance
To promote compliance, TAMRON has established the Compliance Committee, which is chaired by the Representative Director and deliberates on basic items for the promotion of compliance, and the Compliance Promotion Committee, which comprises members selected from each business division and provides training and education on legal compliance.
We established an independent internal reporting desk with stringent confidentiality requirements externally to ensure the thorough implementation of compliance. The reporting desk has begun operating from FY2019. As a risk that includes overseas operations, we have also identified the prevention of information leaks including trade secrets as a key issue, and will further strengthen our management of this issue going forward.
Please see here for internal control including whistleblowing

Target・Result
| Key CSR Issues | 2022 results | 2023/Mid-Term-Goals |
| --- | --- | --- |
| Compliance | Legal violations: 0 | Legal violations: 0 |
TAMRON Group Standards of Business Conduct
The TAMRON Standards of Business Conduct, which list standards of conduct regarding compliance, human rights and labor, were issued in November 2020. In addition to the Japanese edition, the TAMRON Standards of Business Conduct have been published in the local languages of all locations where the TAMRON Group does business, reflecting efforts to make them fully available to Group employees in Japan and overseas.
■Complying with laws
We conduct business in a reasonable manner, striving to be fair and transparent in all our dealings and recognizing those we deal with as business partners.
As part of the TAMRON Group, which has a global presence, we endeavor to fully understand and comply with laws and regulations concerning competition in all countries in which we operate.
We make sure to obtain business licenses and permits and carry our registration and other procedures in compliance with business laws governing the products and services we handle.
■Complying with antitrust and related laws
We take steps to ensure compliance with antitrust laws, competition laws and other laws and ordinances intended to ensure fair competition in each country where we do business, as well as with related internal guidelines, while pursuing free and fair transactions.
We implement policies to avoid collusion with competitors to arrange prices or sales/production volume, etc., and do not engage in behavior to limit competition (including participating in cartels) or in bid-rigging.
■Practicing appropriate socialization
We do not engage in conduct such as offering inappropriate gifts, entertainment or money to customers or business partners for the purpose of building or maintaining business relationships. We do not engage in conduct such as asking business partners for gifts, entertainment or money for our personal benefit.
■Prohibiting bribery and corruption
We do not provide gifts, entertainment, money or other benefits that could be considered bribes to domestic and foreign public or quasi-public officials, regardless of the means.
■Prohibition of conflicts of interest
We take steps to ensure that the interests of employees, including their families, and the interests of TAMRON Group companies do not conflict. In the workplace, we are conscious at all times of the fact that we are members of the TAMRON Group, follow corporate rules, and conduct ourselves responsibly.