Environmental Objectives and Targets Achieved
The CSR theme "Environment" is based on the following policy.
"TAMRON recognizes that global environmental issues are issued shared by humanity, endeavors to reduce the impact on and conserve the environment, and contributes to the development of a sustainable society in harmony with the environment."
We will contribute to the global environment through the conservation of biodiversity and efficient use of resources and energy through our business.
Related SDGs
7.Ensure access to affordable, reliable, sustainable and modern energy for all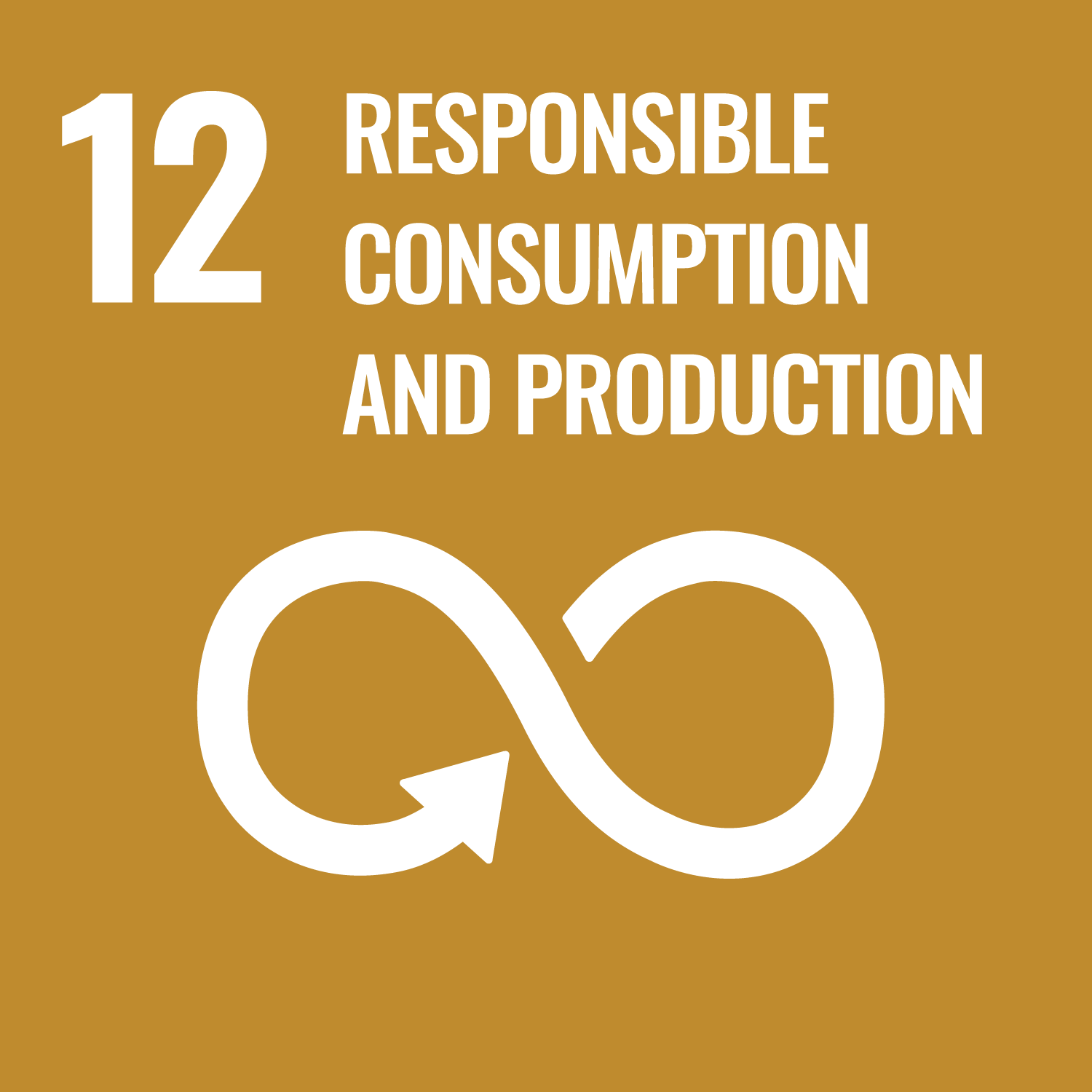 12.Ensure sustainable consumption and production patterns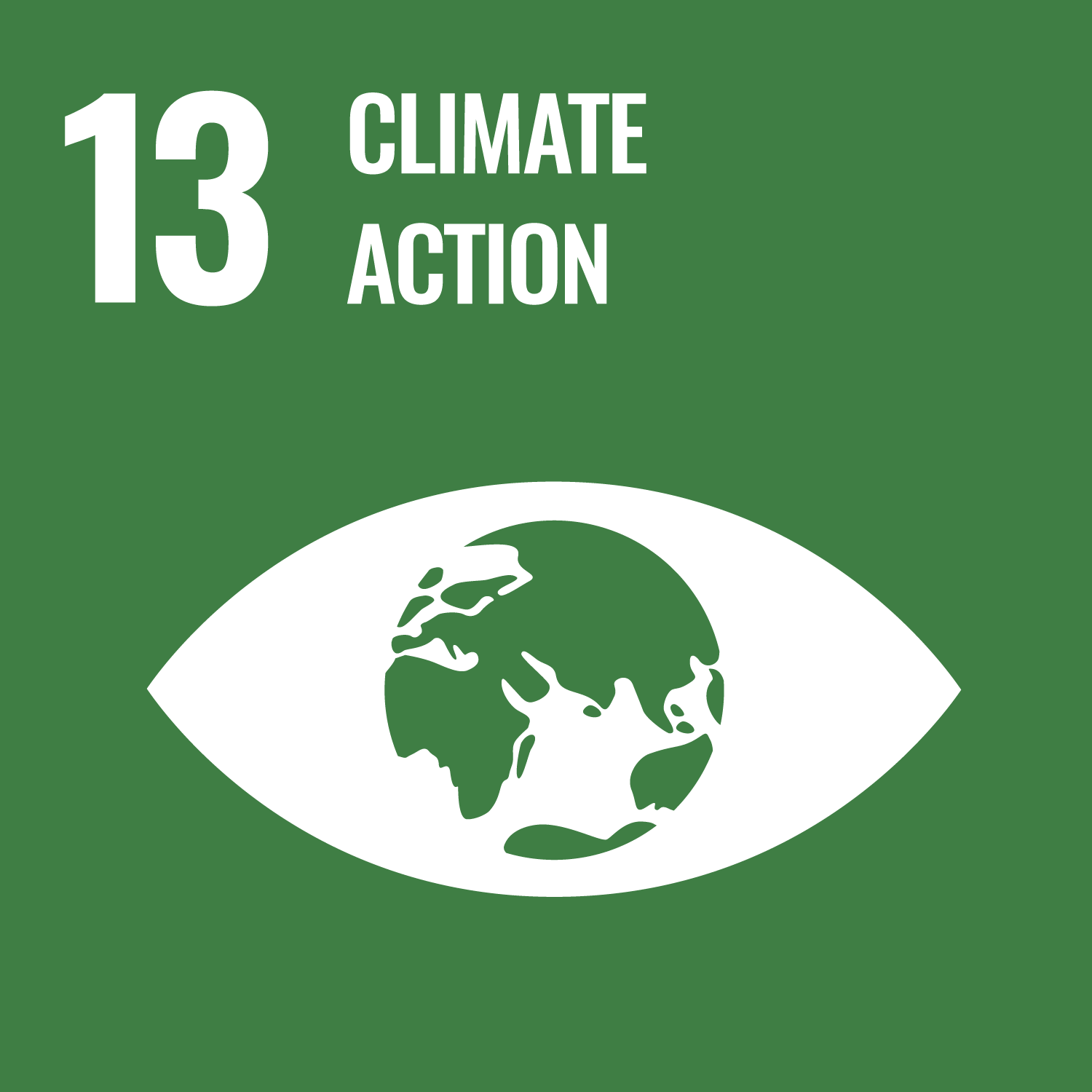 13.Take urgent action to combat climate change and its impacts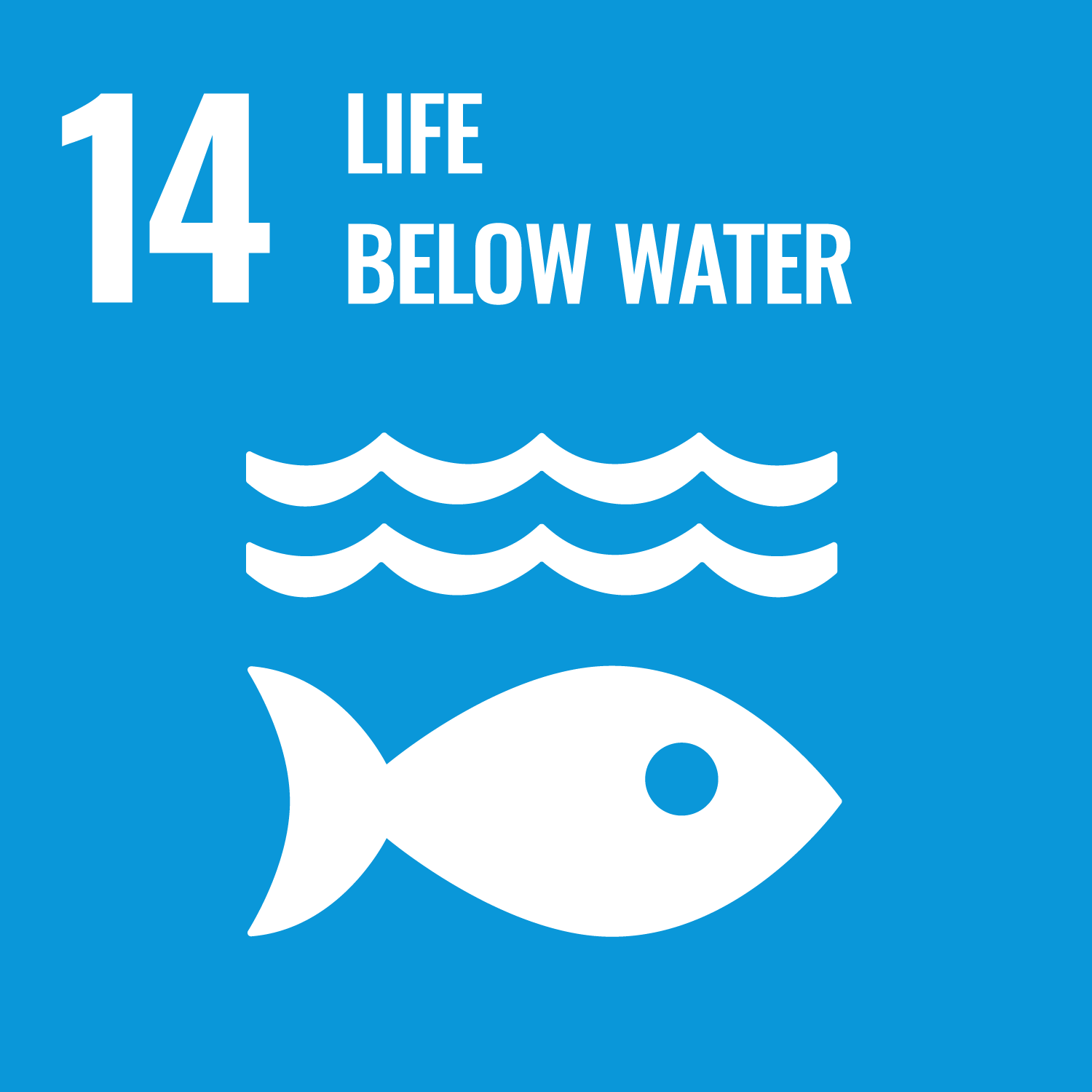 14.Conserve and sustainably use the oceans, seas and marine resources for sustainable development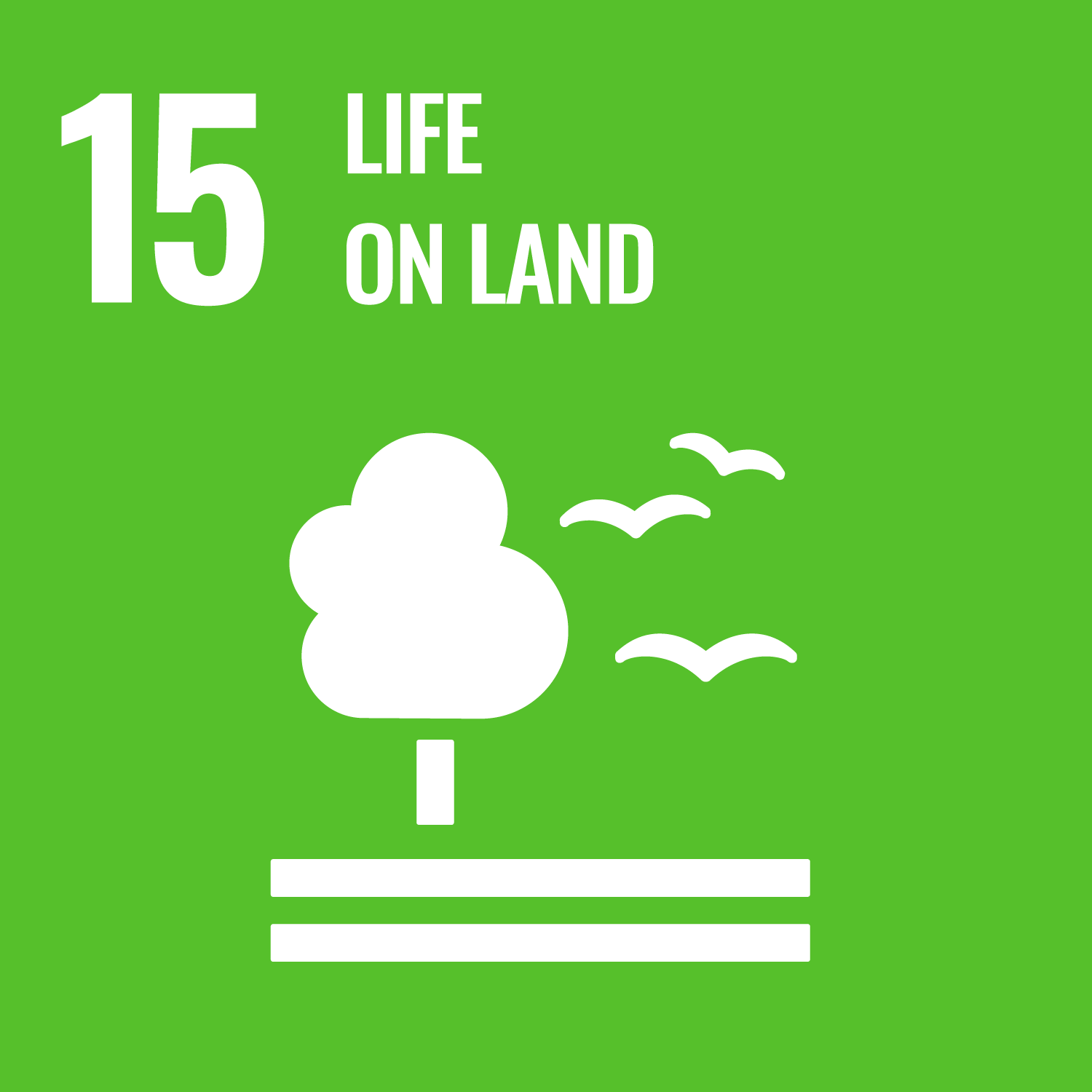 15.Protect, restore and promote sustainable use of terrestrial ecosystems, sustainably manage forests, combat desertification, and halt and reverse land degradation and halt biodiversity loss
Management system of Environment
Important matters and targets determined by the CSR Committee are managed by each CSR administrative division. For the "Environment" theme, the Sub-Committees (Waste Reduction, Eco-friendly Design, CO2 Reduction) under the CSR Committee manages specific policies and targets.
Environmental Objectives and Targets Achieved
Based on the "Environmental Vision 2050", set objectives and targets for quality and the environment, we are working towards achievement.
Key CSR Issues
2022 results
2023/Mid-Term-Goals
CO2 reduction
CO2 emissions (Scope 1, 2)
15.1% reduction compared to 2015 (target 6%)
CO2 emissions (Scope 1, 2)
2023: Reduce by 9% or more compared to 2015
2030: 30% reduction compared to 2015
2050: 100% reduction compared to 2015
Reduce industrial waste

(1) Amount of industrial waste: 18.5% increase from the previous year

(1) Amount of industrial waste: reduction from the previous year

(2) Plastic recycling rate: China Factory 6.3% (target 10%)

(2) Plastic recycling rate: improved

Environmentally-friendly design

Reduce bags used for user manuals

100% reduction rate for new models

Reduce bags used for user manuals

Environmentally-friendly design
Leaks of harmful chemical substances from business locations: 0 incidents
Leaks of harmful chemical substances from business locations: 0 incidents
Water management
Water usage (groupwide)
Foshan Factory: 8.1% increase from the previous year
Vietnam factory: 11.2% increase from the previous year
Promotion of activities aimed at reducing and controlling water usage