Approach to Information management
The CSR theme " Information management" is based on the following policy.
"TAMRON establishes protections from threats such as information asset incidents and crimes, and lives up to the trust placed in it by customers and society."
We protect the information assets of our company and our customers from threats such as accidents, disasters, crimes, etc., and properly manage corporate confidentiality and personal information in order to earn the trust of society.
Related SDGs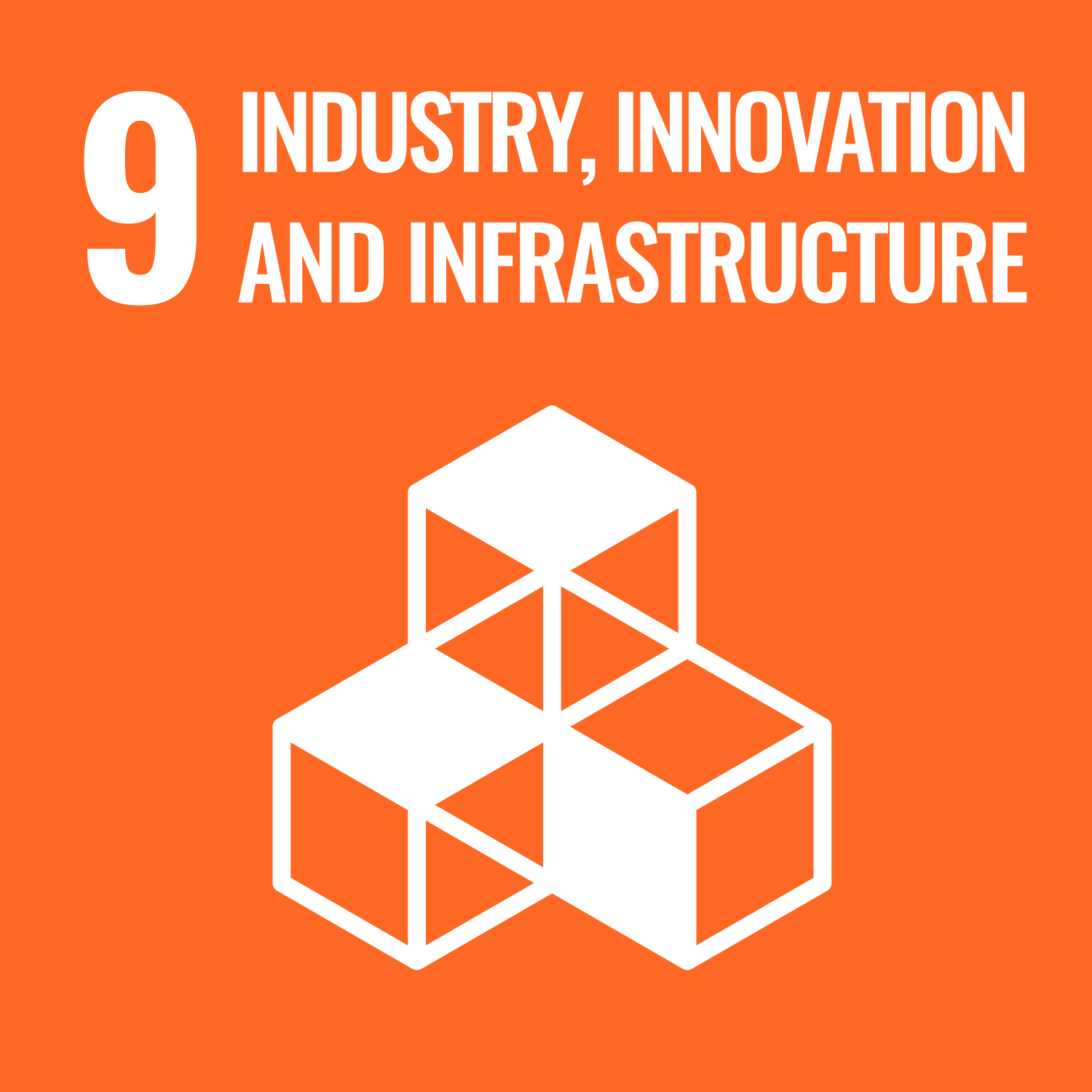 9Build resilient infrastructure, promote inclusive and sustainable industrialization and foster innovation
System of Information management
Important matters and targets determined by the CSR Committee are managed by each CSR administrative division. As the CSR theme "Information management", we have established marked below system as a management system necessary for maintaining and improving information security.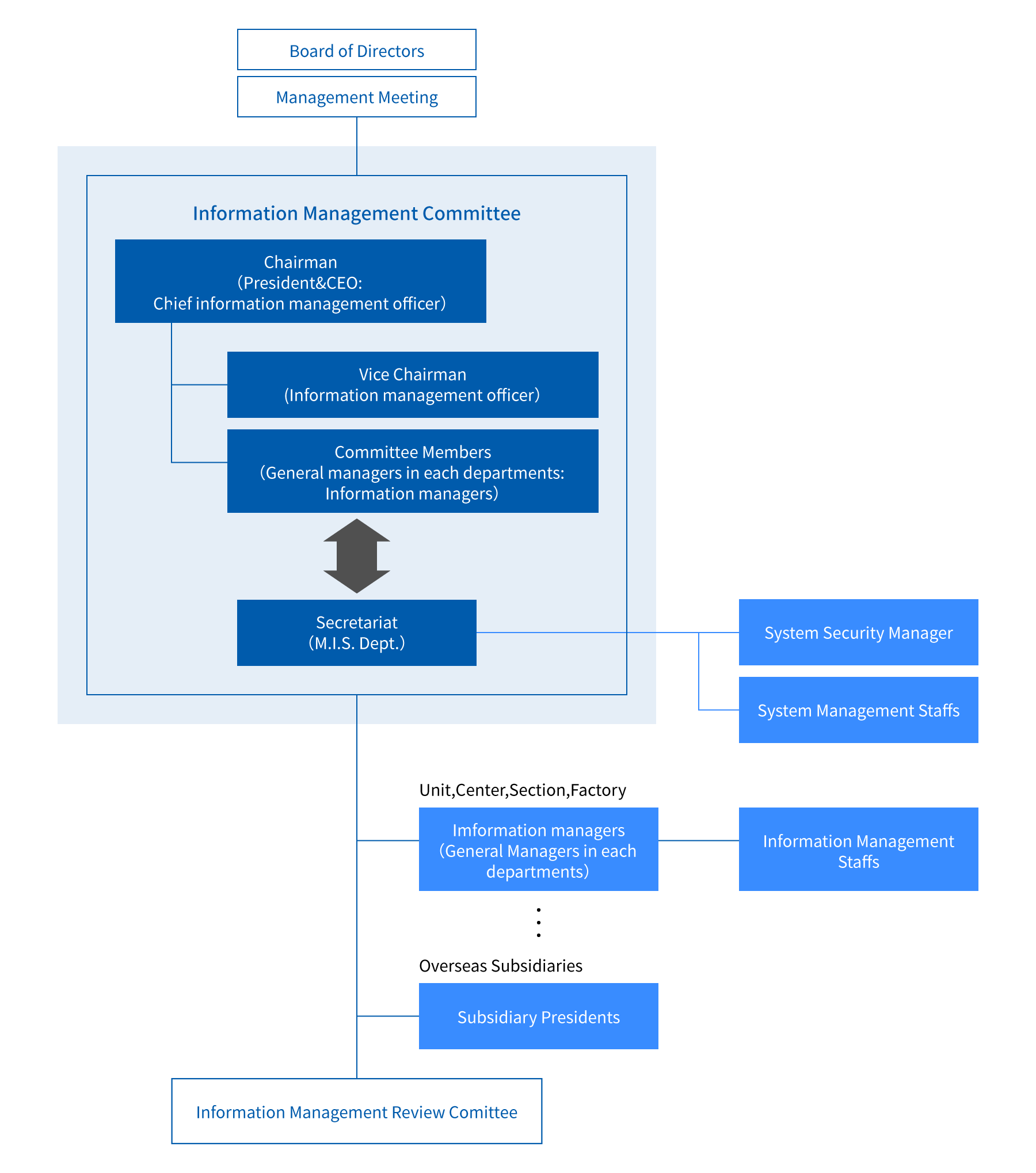 Information Security Policy
Target・Result
Key CSR Issues
2022 Results
2023/Mid-Term-Goals
Information management
Personal information leakage: 0
Information leakage: 0
Network infections and infections on customer PCs: 0
Personal information leakage: 0
Information leakage: 0
Network infection: 0