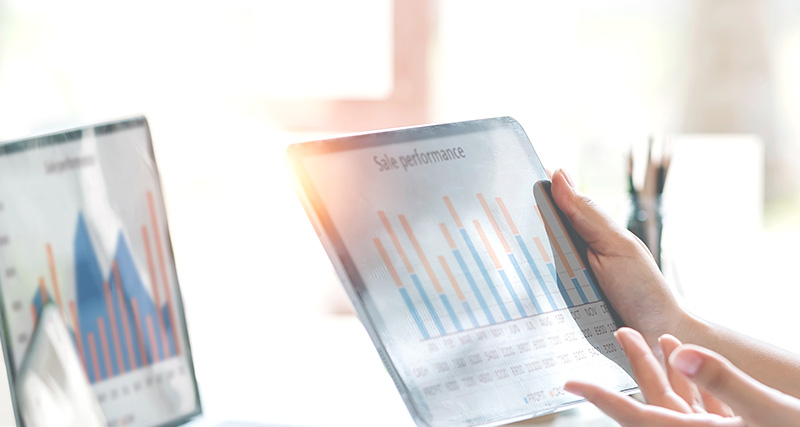 Forecasts
Forecasts (FY2023)
(million of yen)
2022/12
Actual

2023/12
Forecasts


Increase/ Decrease


Increase/ Decrease


Net Sales

63,445


70,000


6,554


10.3%


Operating Income

11,038


11,500


461


4.2%


Ordinary Income

11,496


11,500


3


0.0%


Net Income

8,350


8,370


19


0.2%

Regarding economic trends in Japan and overseas in 2023, a high degree of uncertainty is expected to continue due to factors including high global inflation, the prolonged Russian invasion of Ukraine, energy supply shortages, and concerns over slumping consumer spending due to the high price of goods. However, the effects of the COVID-19 pandemic that has been raging since 2020 are expected to ease further, in part due to China switching from its zero-COVID policy to a living-with-COVID policy, and semiconductor shortages are also expected to gradually ease.
Looking at the markets in which the Group participates, the entire interchangeable lens camera market is projected to remain on par with the previous fiscal year in volume terms, as the decline in SLR cameras will continue, while mirrorless cameras will continue to be strong. In monetary terms, however, it is projected that there will be an increase due to the strong sales of high value-added products. The interchangeable lens market is also projected to have a similar trend. In the surveillance camera market, growth is projected in global security demand as well as remote monitoring and marketing applications, with continued stable market growth expected. High-level market growth is expected to continue in industrial markets, such as FA/machine vision where demand for more sophisticated manufacturing and automation is increasing, and vehicle-mounted cameras designed for the spread of advanced driver assistance systems (ADAS) ahead of autonomous driving in the future.
Under these circumstances, the Group will continue to aggressively launch house-brand interchangeable lenses for mirrorless cameras, which are driving the market, and expand the scale of its business in the industrial field by increasing its full-scale sales of lenses for surveillance cameras in the Chinese market following the switch to living-with-COVID policies, enabling a recovery in the module business due to easing semiconductor shortages, and maintaining double-digit sales growth in automotive lenses applications. At the same time, the Group will implement strategic investments aimed at increasing its efforts to search for and create future business opportunities, and sustainable growth from a medium-to-long-term perspective.
Based on the above, the Group's consolidated results forecast for the fiscal year ending December 2023 is as follows: net sales of 70,000 million yen (up 10.3% year on year), operating income of 11,500 million yen (up 4.2% year on year), ordinary income of 11,500 million yen (up 0.0% year on year), and profit attributable to owners of parent of 8,370 million yen (up 0.2% year on year). Accordingly, increases in revenue and profit are expected for the third straight year.
This forecast was prepared based on assumed exchange rates of 130 yen to the U.S. dollar and 138 yen to the euro.
*The results forecast is prepared based on information available at the time of relevant announcements and actual results may differ due to a range of factors.