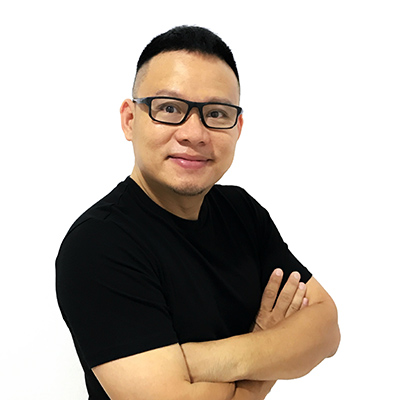 Billion Lim
An award-winning professional all-round photographer with 30 years of creative photography experience. Billion is an expert in a wide range of photography themes such as Special Features, Portrait, Documentary, Travel and Landscape, Fashion and Wild Life etc. Billion's works were featured in world-wide exhibitions and he also clinched awards in international photography competitions.
Lens Featured in this Impression
18-400mm F/3.5-6.3 Di II VC HLD

b028

(Model )

18-400mm F/3.5-6.3 Di II VC HLD (Model B028) is an ultra-telephoto all-in-one zoom lens with 400mm telephoto end and 22.2x zoom. This brings distant subjects closer, while providing perspective-flattening effects that are only possible with an extreme telephoto lens. Plus, it offers exceptional optical performance across the entire zoom range—from wide angle to ultra-telephoto. Tamron brings the art of photography to the joy of travel. Now you can use the same lens to shoot everything from stunning landscapes and neon-lit cities to detailed portraits and delicate flora. The ultra-telephoto range makes it just as easy to photograph animals and sports. And with a maximum magnification ratio of 1:2.9, you can even enjoy tele-macro photography.