A Beautiful Forest Shot with the SP 70-200mm F/2.8 Di VC USD G2 (Model A025) in Hidaka district, Hokkaido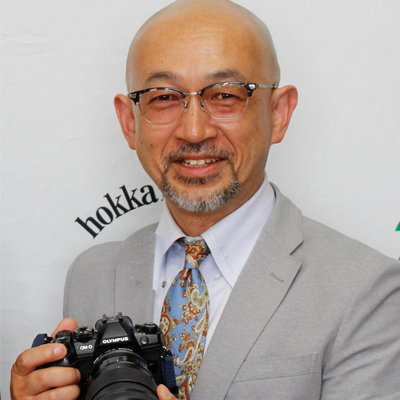 Hiroyasu Hatakeyama
Born in Kushiro City, Hokkaido in 1968. Moved to Tokyo after graduating from Hokkaido Designer College. Graduated from rental studio and apprenticed to a fashion photographer. After training at an advertising photography studio, he became independent in 1998, based in Hokkaido and moved his studio to Hidaka-cho, Hokkaido in 2018. Currently, he is a photographer for the Hokkaido Hidaka Town Community Development Cooperation Volunteers. Lecturer at various clubs and photography courses.
Lens Featured in this Impression
SP 70-200mm F/2.8 Di VC USD G2

a025

(Model )

The 70-200mm F/2.8 Di VC USD G2 (Model A025) telephoto lens with upgraded optical performance enables handheld shooting with remarkable definition. This new lens builds upon the success of the current SP 70-200mm F/2.8 Di VC USD (Model A009), including better overall optical performance, improved VC (Vibration Compensation), faster AF speed and accuracy, and shortened MOD (Minimum Object Distance) for greater flexibility with optional 1.4x and 2x tele converters.