TAMRON 28-200mm F2.8-5.6 (Model A071) for Sony E-mount x snap by Billion Lim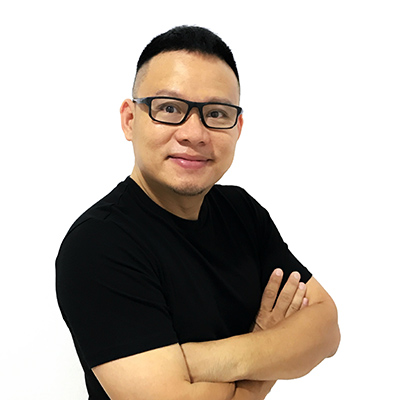 Billion Lim
An award-winning professional all-round photographer with 30 years of creative photography experience. Billion is an expert in a wide range of photography themes such as Special Features, Portrait, Documentary, Travel and Landscape, Fashion and Wild Life etc. Billion's works were featured in world-wide exhibitions and he also clinched awards in international photography competitions.
Lens Featured in this Impression
28-200mm F/2.8-5.6 Di III RXD

a071

(Model )

Tamron has distilled all the technical capabilities and know-how amassed over the last 28 years in its development of all-in-one zoom lenses into the creation of this 28-200mm F/2.8-5.6 Di III RXD (Model A071), designed exclusively. The lens has a large maximum aperture of F2.8 at 28mm wide end, which represents a world's first* for all-in-one zoom lenses, and delivers high-level performance across the entire zoom range, from the 28mm wide-angle end to 200mm telephoto.