TAMRON 17-70mm F2.8 (Model B070) for Sony E-mount x snap by Olivier Wong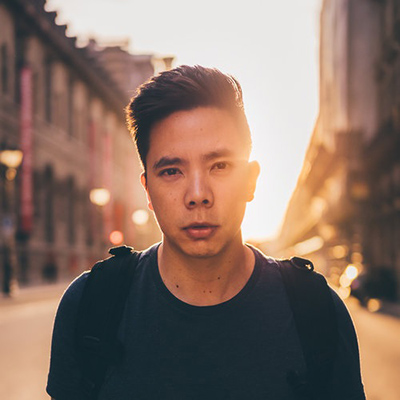 Olivier Wong
Born in Reunion Island in 1989, Olivier Wong is a photographer specialized in landscape, urban and travel photography based in Paris, France. He started photography when he settled in Paris in 2013 to work as an engineer. His passion for photography grew over the years as he wandered in the capital city and traveled around the world. Even if Paris is his main source of inspiration, discovering new places, immersing himself in local culture and capturing unique moments from his perspective have consistently fascinated him. His goal is to document his travels through his photographs as he thinks that every picture has a story to tell.
Lens Featured in this Impression
17-70mm F/2.8 Di III-A VC RXD

b070

(Model )

The 17-70mm F/2.8 Di III-A VC RXD (Model B070) is a large-aperture standard zoom lens for APS-C format mirrorless cameras. With a focal length range of 17mm to 70mm (a full-frame equivalent of 25.5-105mm) for daily use, this achieves a 4.1x zoom. The optical design ensures high resolution and high contrast not just in the center of the image but also in corners and at the edges. The quiet AF drive motor and the VC image stabilization mechanism facilitate hand-held shooting. In addition, by counteracting focus breathing, the 17-70mm F2.8 empowers users' expression of their creative intentions to the fullest degree. This highly practical lens allows you to easily enjoy the high image quality of a large F2.8 aperture for both still and video shooting.