TAMRON 28-75mm F2.8 G2 (Model A063) for Sony E-mount x travel snap by Itsuka Yakumo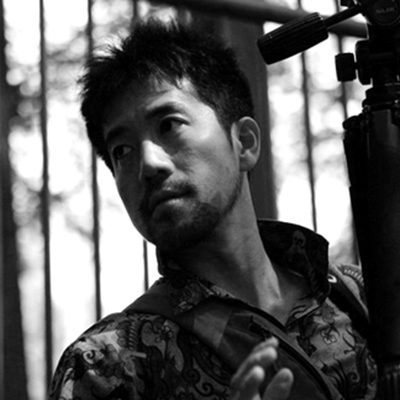 Itsuka Yakumo
Photographer and graphic artist. He turned independent after working for an advertising agency. His sphere of activity often extends beyond different industries, national boundaries, and media through his work with advertising, stage photography, video production, CI, product design and documentary subjects. He supports animal rights activities and is personally a vegan. He lives with his cats in Shibuya, Tokyo.
Lens Featured in this Impression
28-75mm F/2.8 Di III VXD G2

a063

(Model )

Outstanding resolution and superb overall performance in a lightweight and compact zoom lens. The 28-75mm F/2.8 Di III VXD G2 (Model A063) is a fast-aperture standard zoom lens for Sony E-mount full-frame mirrorless cameras. The lens is the successor to the popular 28-75mm F/2.8 Di III RXD (Model A036), the lens that flipped conventional thinking about standard zoom lenses upside down. High definition and spectacular image quality are the key areas of advancement. The AF drive is equipped with TAMRON's linear motor focus mechanism VXD (Voice-coil eXtreme-torque Drive) to enable high-speed, high-precision auto-focusing. Closeup shooting capabilities have also been improved and achieve an MOD (Minimum Object Distance) of 0.18m (7.1 in) at the 28mm wide end, and a maximum magnification ratio of 1:2.7. In addtion, the software, developed in-house, enables to easily customize functions and to update firmware.