TAMRON 50-400mm F4.5-6.3 (Model A067) for Sony E-mount x animals by Masaki Kadono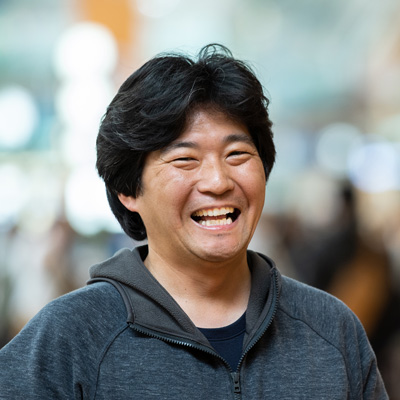 Masaki Kadono
Based in Chiba, Japan, he takes animal pictures of servals, Amur tigers, cheetahs, foxes, and other animals at zoos all over Japan. Winner of the raytrek Ambassador Award in the Wallpaper Photo Contest, sponsored by THIRDWAVE x Tokyo Camera Club.
Lens Featured in this Impression
50-400mm F/4.5-6.3 Di III VC VXD

a067

(Model )

The 50-400mm F/4.5-6.3 Di III VC VXD (Model A067) is an ultra-telephoto zoom lens with an 8x zoom starting at 50mm at the wide-angle end and compatible with full-frame mirrorless cameras. The lens delivers uncompromised high image quality over the entire 50-400mm focal length range, yet is as compact and lightweight as a 100-400mm class lens. Equipped with the VXD mechanism and the VC mechanism, the lens can quickly focus on the subject's movement when shooting sports and wild birds. The 50-400mm F4.5-6.3 is a new ultra-telephoto zoom lens that combines unparalleled image quality and mobility.