TAMRON 17-70mm F2.8 (Model B070) for FUJIFILM X-mount x travel snap in Japan by Daisuke Fujimura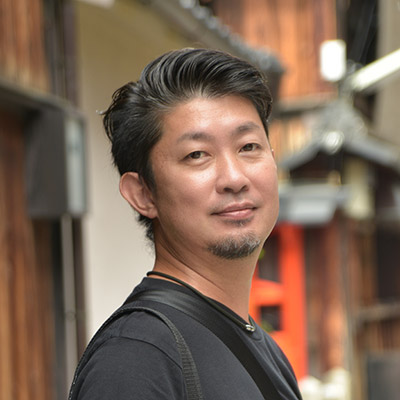 Daisuke Fujimura
Photographer, born in 1970 in Kagawa Prefecture, Japan. Graduated from Nippon Photography Institute. Studied under a professional photographer Masaharu Uemura and later became an independent photographer. He has covered more than 500 cities overseas, photographing world heritage sites, cityscapes, architecture, nightscapes, culture, history, customs, and daily life. He is a pioneer in nightscape photography, having held Japan's first solo exhibition of only overseas nightscapes. His recent creative theme is "the human mind connected to the universe." He is creating photographs to express the universe that surrounds everything and the part of the universe between people.
Lens Featured in this Impression
17-70mm F/2.8 Di III-A VC RXD

b070

(Model )

The 17-70mm F/2.8 Di III-A VC RXD (Model B070) is a large-aperture standard zoom lens for APS-C format mirrorless cameras. With a focal length range of 17mm to 70mm (a full-frame equivalent of 25.5-105mm) for daily use, this achieves a 4.1x zoom. The optical design ensures high resolution and high contrast not just in the center of the image but also in corners and at the edges. The quiet AF drive motor and the VC image stabilization mechanism facilitate hand-held shooting. In addition, by counteracting focus breathing, the 17-70mm F2.8 empowers users' expression of their creative intentions to the fullest degree. This highly practical lens allows you to easily enjoy the high image quality of a large F2.8 aperture for both still and video shooting.