TAMRON 150-500mm F5-6.7 (Model A057) for FUJIFILM X-mount x wild birds by Remi Chapeaublanc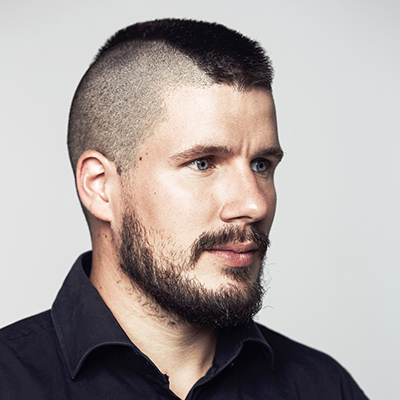 Remi Chapeaublanc
Remi Chapeaublanc is a French photographer. He has always been interested in others and travels without an interpreter. Expression and image enable exchange. He works on photo shooting project linked to travel, reportage, and many other topics. For his series Gods & Beasts (2011), recognized worldwide, he produced portraits of nomadic Kazakh herders and their animals at nightfall, inside or outside the yurts, never resorting to touching up despite working in digital. His work is characterized by powerful and refined photography that is very humane, as well as engaged.
Lens Featured in this Impression
150-500mm F/5-6.7 Di III VC VXD X

a057x

(Model )

The 150-500mm F/5-6.7 Di III VC VXD (Model A057) is compact enough to be handheld while maintaining a focal length of 500mm on the telephoto end. It allows users to easily enjoy the world of the 500mm ultra-telephoto lens while maintaining its high image quality. The high-speed, high-precision AF with excellent tracking performance and the VC mechanism support handheld shooting in the ultra-telephoto range.