TAMRON 70-300mm F4.5-6.3 (Model A047) for NIKON Z mount x landscape by Yukie Hayashi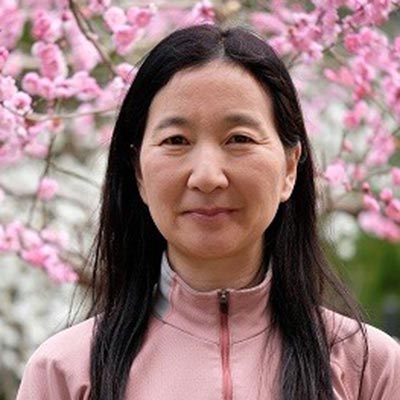 Yukie Hayashi
Photographer. Born in Mie, Japan. Fascinated by the drama of nature, the brilliance of life, and the beauty of color and form, she has been photographing places close to home and in neighboring. Held the "World of Dream Colors" and "Special Time" photo exhibitions at FUJIFILM Photo Salon. Her works often have been published in photography magazines and journals. She also serves as a judge for photography contests and gives lectures. Published photo collections "World of Dream Colors" and "Field".
Lens Featured in this Impression
70-300mm F/4.5-6.3 Di III RXD

a047

(Model )

The 70-300mm F/4.5-6.3 Di III RXD (Model A047) for full-frame mirrorless cameras is a telephoto zoom lens designed and created so photographers of all skill levels can enjoy high quality images comfortably. The 70-300mm F4.5-6.3 covers a broad telephoto zoom range yet is the small and lightest weight. With special emphasis on resolving power, TAMRON has deployed special lens elements appropriately arranged to correct chromatic aberration, generally very strong in a telephoto lens, as well as other aberrations. Users can enjoy high-resolution images combined with stunning bokeh qualities that are achievable only with a telephoto lens. The lens also incorporates the RXD, a high-speed precision AF drive system that is remarkably quiet. The 70-300mm F4.5-6.3 is a versatile lens for photographing landscapes, sports and other action, pets, wildlife, and more. The lens also demonstrates its potential for portrait shooting, casual snapshots, and scenarios that require you to be mobile and shoot handheld, like sporting events.