Explore new creative horizons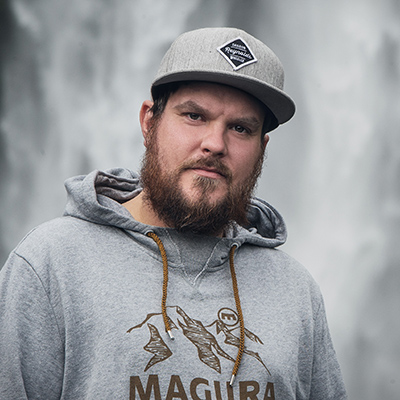 Philip Ruopp
The sports, outdoor and travel photographer is on the move halfway through the year. Since 2011 he has travelled through fifty countries - from Greenland to Hawaii - with his camera, mostly on behalf of renowned outdoor manufacturers and together with extreme athletes. For the first eight years of his professional career, Ruopp spent most of his time in the studio, where he skillfully staged products for various manufacturers. Since then, technical aspects have been rather secondary to him and only a means to an end. He therefore always uses equipment he can absolutely rely on and prefers to concentrate on catching the right moment with the recording. With his pictures he tells stories that later bring the special atmosphere back to life.
Lens Featured in this Impression
11-20mm F/2.8 Di III-A RXD

b060

(Model )

Product Page | 11-20mm F/2.8 Di III-A RXD (Model B060) is the world's first compact, lightweight F2.8 ultra wide-angle zoom lens for Sony E-mount APS-C mirrorless cameras. Can be a great choice for video shooting.