TAMRON continues to be selected as a constituent of the ESG index
"FTSE Blossom Japan Sector Relative Index" for Two Consecutive Years
Tamron Co., Ltd.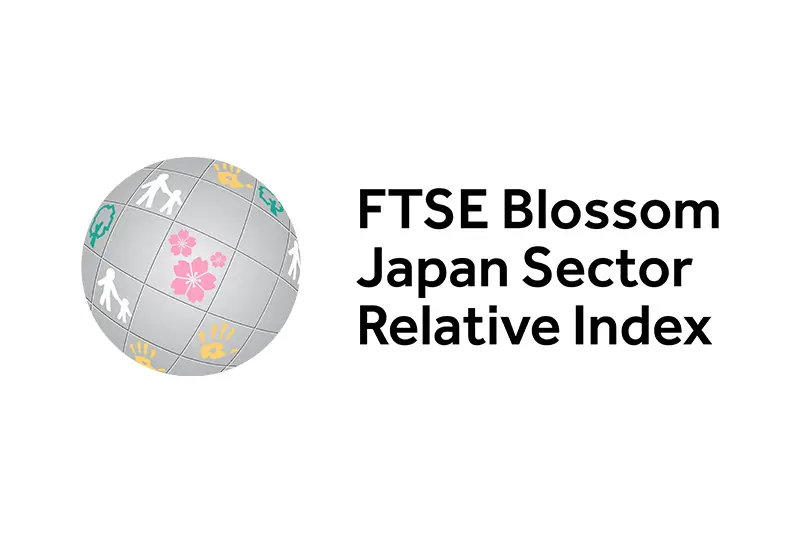 0
July 31, 2023, Saitama, Japan – Tamron Co., Ltd. (President & CEO: Shiro Ajisaka; Headquarters: Saitama City, Japan; "TAMRON"), a leading manufacturer of optics for diverse applications, announced that it has been selected for inclusion in the FTSE Blossom Japan Sector Relative Index designed by the global index provider FTSE Russell for two consecutive years.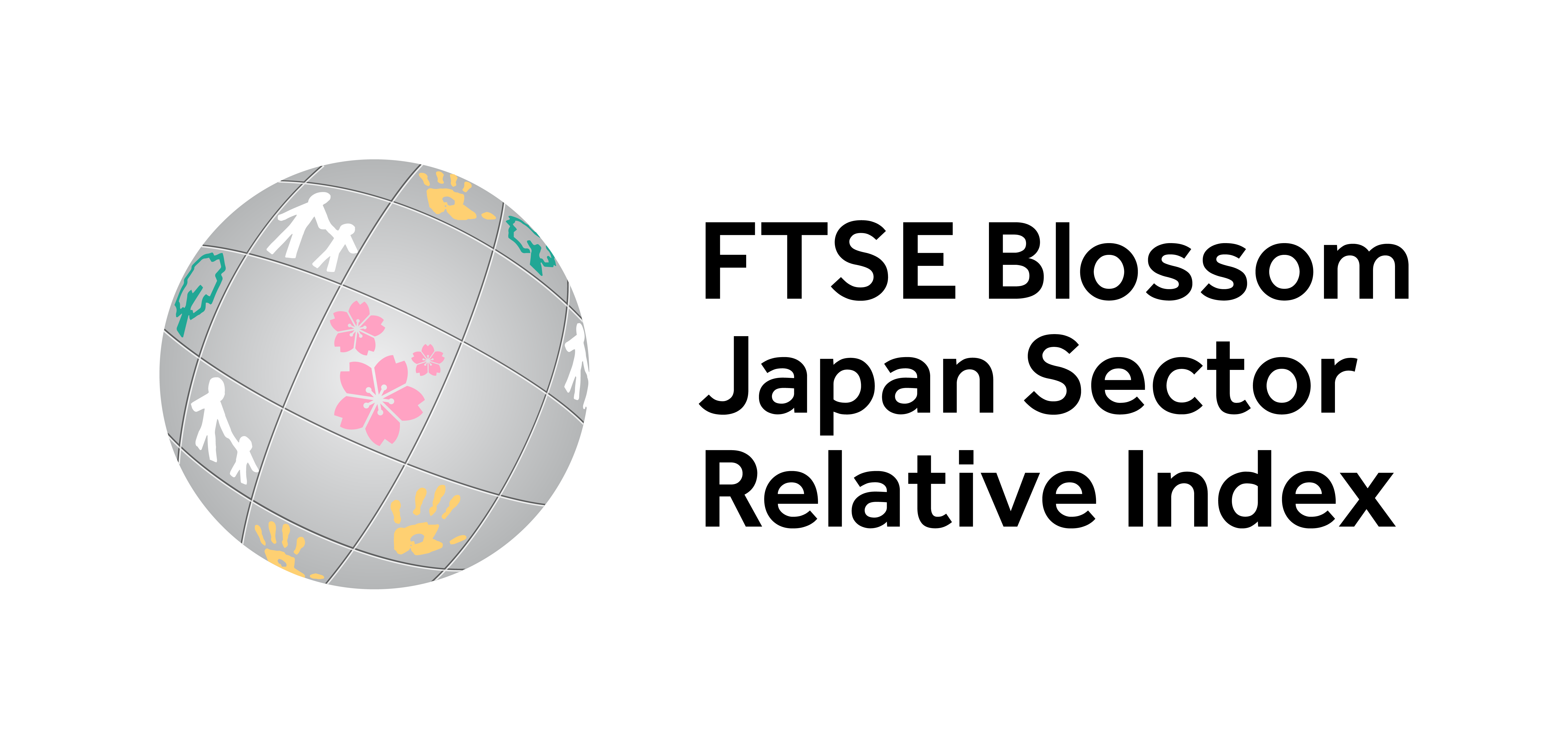 The FTSE Blossom Japan Sector Relative Index is constructed by FTSE Russell, a global index provider. This index is designed as a sector neutral benchmark that reflects the performance of companies demonstrating strong Environmental, Social and Governance (ESG) practices in Japan. In addition, to encourage the transition to a low-carbon economy, for companies with especially high greenhouse gas emissions, only companies whose improvement initiatives have been evaluated using TPI Management Quality Score are included.
Under the Corporate Mission "Tamron creates emotion and reassurance through its mastery of light, contributing to the realization of a fulfilling society," Tamron aims to increase its corporate value and assist in the development of a sustainable society. We conduct marketing activities attuned to the idea that business opportunities lie in the solutions to social issues, create technologies and products that are responsive to social issues and needs, contribute to the achievement of the SDGs and improve our corporate value.
About FTSE Blossom Japan Sector Relative Index
https://www.ftserussell.com/products/indices/blossom-japan
About our Sustainability initiatives and business activities
・Sustainability Infromation:
https://www.tamron.com/global/sustainability/
・IR Infromation:
https://www.tamron.com/global/ir/