TAMRON 20-40mm F2.8 (Model A062) for Sony E-mount x street snap in London by Itsuka Yakumo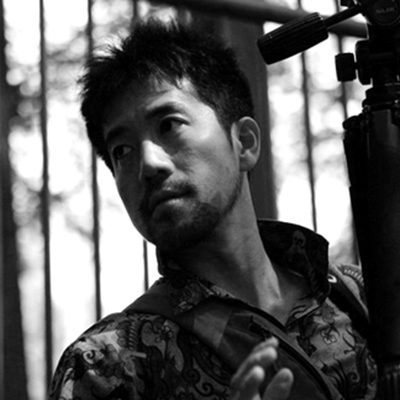 Itsuka Yakumo
Photographer and graphic artist. He turned independent after working for an advertising agency. His sphere of activity often extends beyond different industries, national boundaries, and media through his work with advertising, stage photography, video production, CI, product design and documentary subjects. He supports animal rights activities and is personally a vegan. He lives with his cats in Shibuya, Tokyo.
Lens Featured in this Impression
20-40mm F/2.8 Di III VXD

a062

(Model )

The 20-40mm F/2.8 Di III VXD (Model A062) is a new large-aperture standard zoom lens that thoroughly pursues portability. While covering the range from the ultra-wide angle of 20mm to the standard range of 40mm, it is the smallest and lightest in its class. It also offers high image quality throughout the entire zoom range, making it useful not only for still image shooting but also for video recording such as vlogging. The VXD, which is quiet and agile, achieves high-speed, high-precision autofocusing. It is a new, unprecedented large-aperture standard zoom lens that allows users to easily enjoy taking out and shooting both still and video.